SOTHYS
Sothys combines sensorial quality and pleasure, refinement and performance.
The concentration and selection of SOTHYS active ingredients have made its reputation for over 70 years. The Sothys advanced research laboratory is one of the most renowned in the world. Come and discover it at Fleur de Peau, we will be happy to offer you some samples.
Fleur de peau invites you to discover Sothys products by clicking on the range of your choice.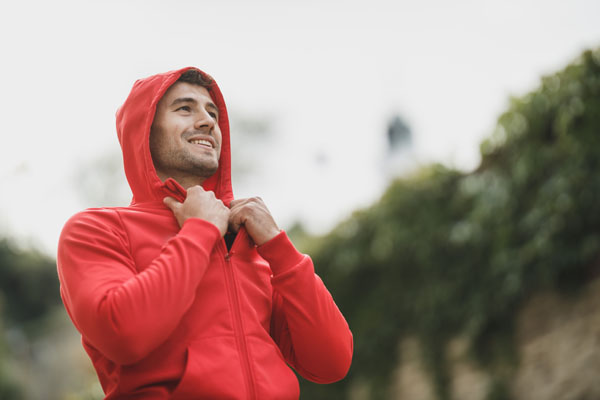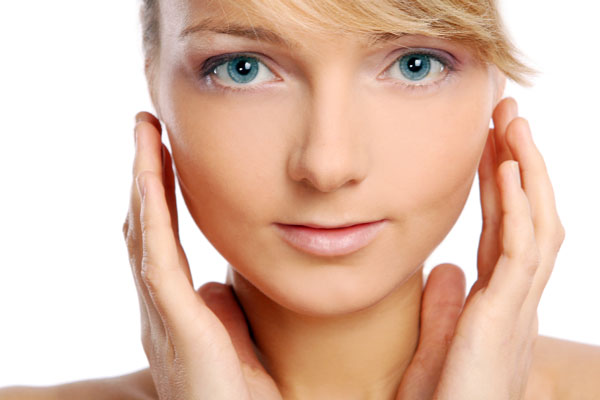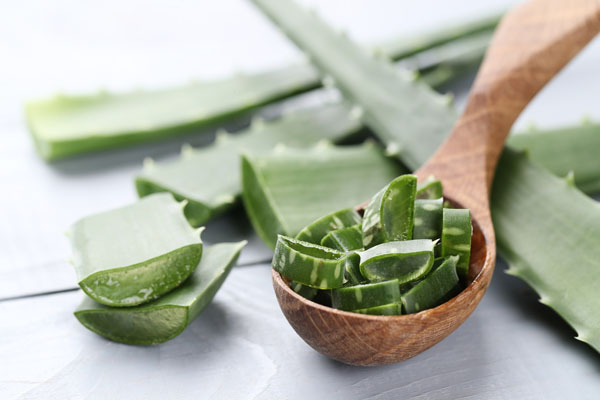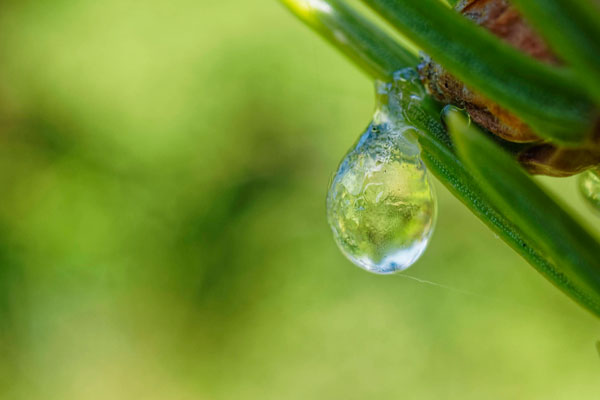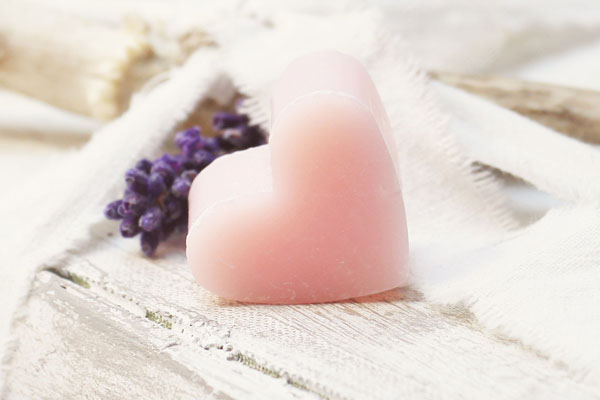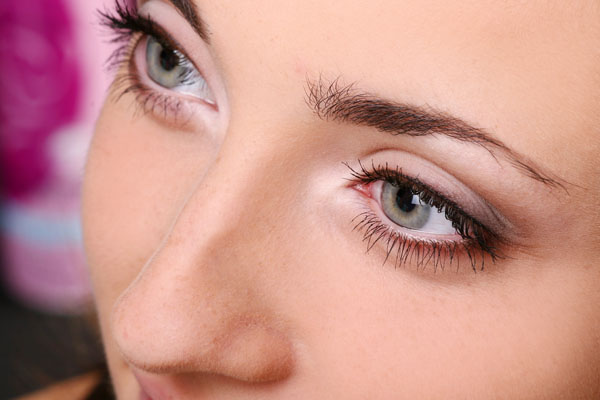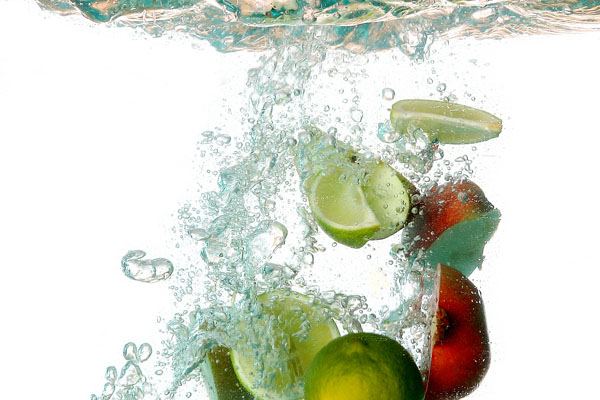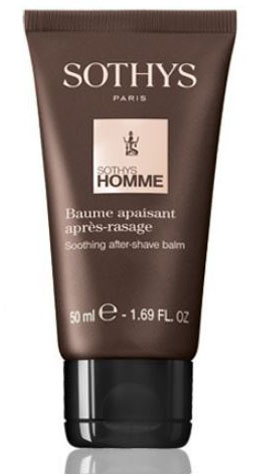 Sothing after-shave balm
Quantity: 50ml
Price: 69.85$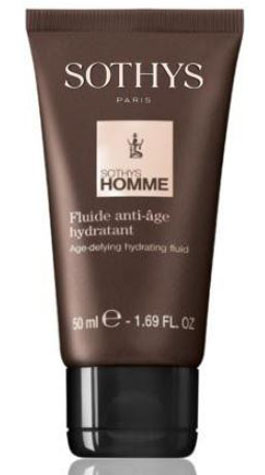 Age-defying hydrating fluid
Quantity: 50ml
Price: 88.95$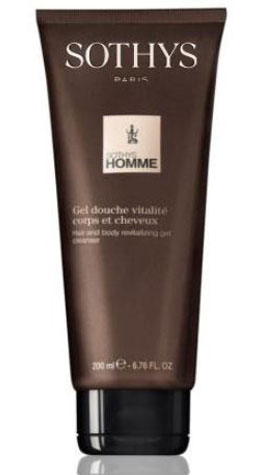 Hair and body revitalizing gel cleanser
Quantity: 200ml
Price: 50.95$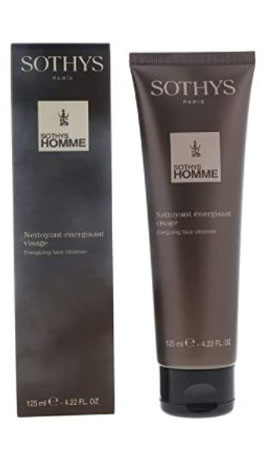 Energizing face cleanser
Quantity: 125ml
Price: 59.95$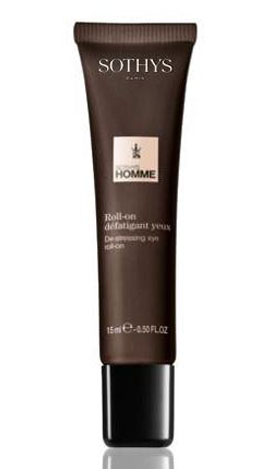 De-stressing eye roll-on
Quantity: 15ml
Price: 61.50$
Brightening fluid anti-ageing illuminating action
Quantity: 50ml
Price: 103.96$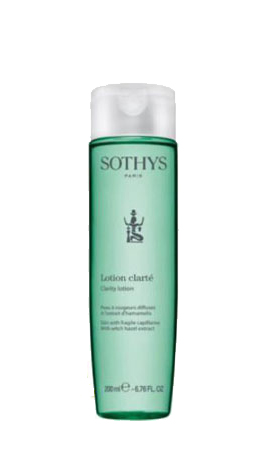 Clarity lotion
Quantity: 200ml
Price: 44.50$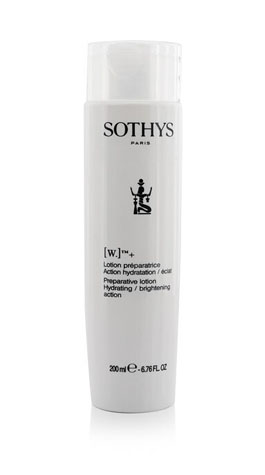 Preparative lotion hydrating brightening
Quantity: 200ml
Price: 65.96$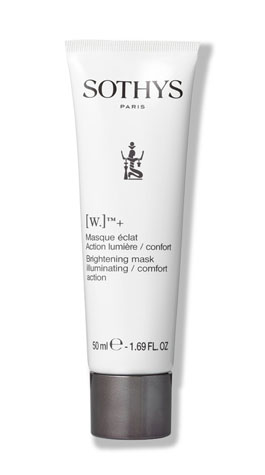 Brightening mask illuminating comfort action
Quantity: 50ml
Price: 76.96$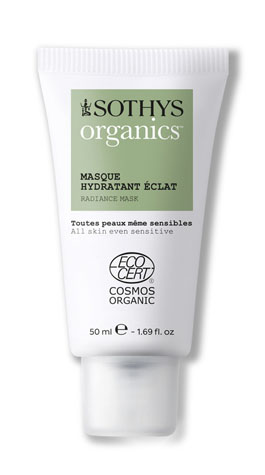 Radiance mask
Quantity: 50ml
Price: 66.50$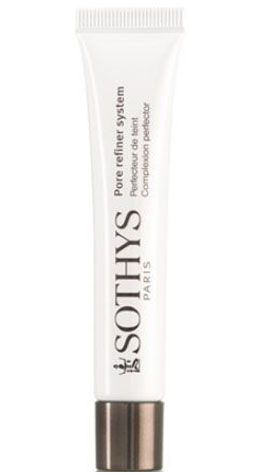 Complexion perfector
Quantity: 15ml
Price: 69.95$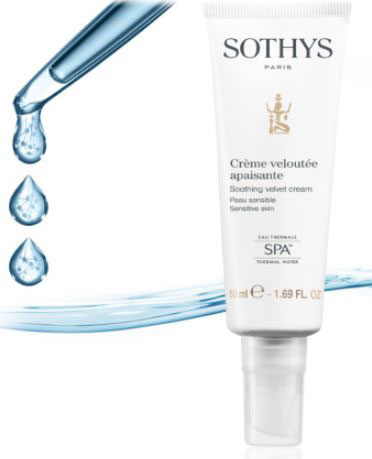 Smoothing velvet cream
Quantity: 50ml
Price: 99.95$
Soothing melting fluid
Quantity: 50ml
Price: 99.95$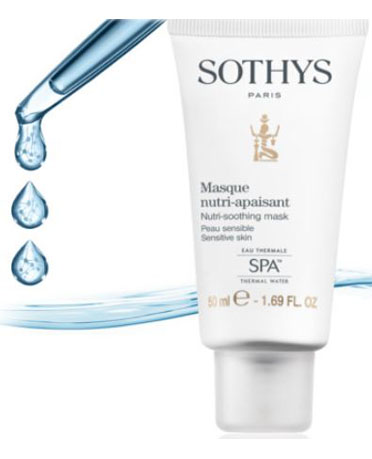 Nutri-smoothing mask
Quantity: 50ml
Price: 75.50$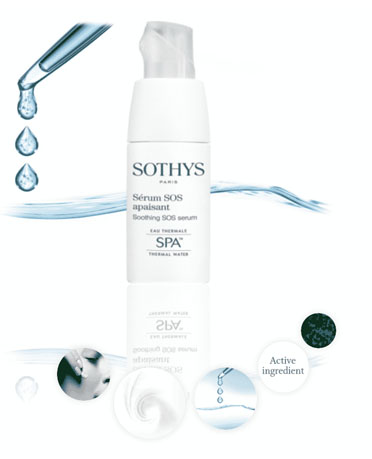 Soothing sos serum
Quantity: 20ml
Price: 93.50$
Revitalising emulsion
Quantity: 50ml
Price: 61.50$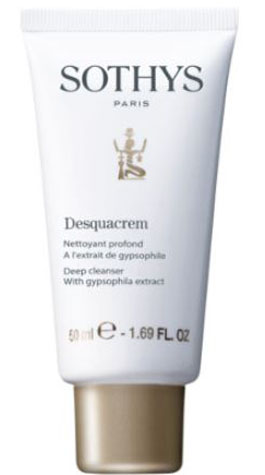 Deep cleanser with gypsophila extract
Quantity: 50ml
Price: 57.95$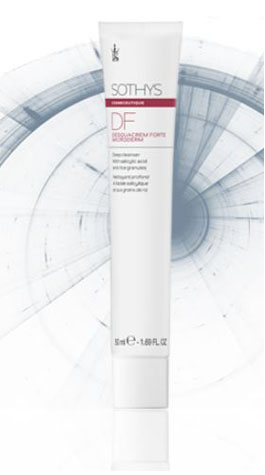 Deep cleanser with salicylic and rice granules
Quantity: 50ml
Price: 64.50$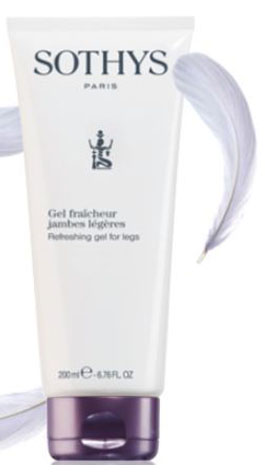 Refreshing gel for legs
Quantity: 200ml
Price: 66.50$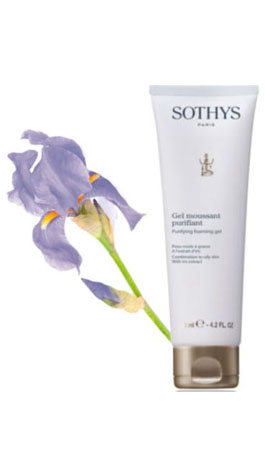 Purifying foaming gel
Quantity: 125ml
Price: 48.50$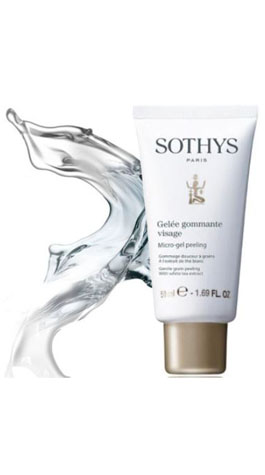 Micro-gel peeling
Quantity: 50ml
Price: 59.95$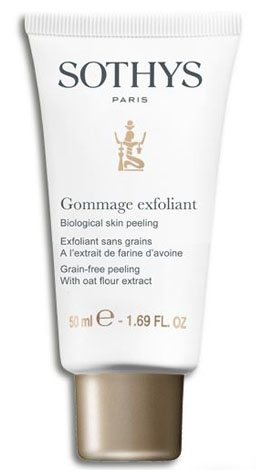 Biological skin peeling
Quantity: 50ml
Price: 57.95$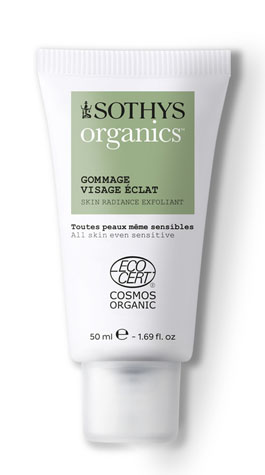 Skin radiance exfoliant
Quantity: 50ml
Price: 61.50$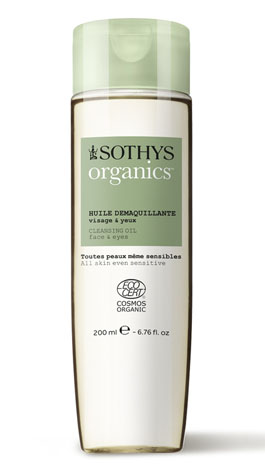 Cleansing iol face and eyes
Quantity: 200ml
Price: 59.50$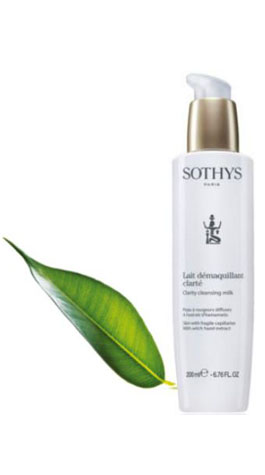 Clarity cleansing milk
Quantity: 200ml
Price: 44.50$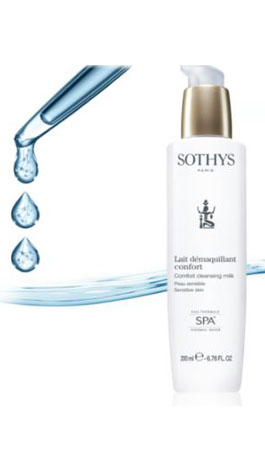 Confort cleansing milk
Quantity: 200ml
Price: 44.50$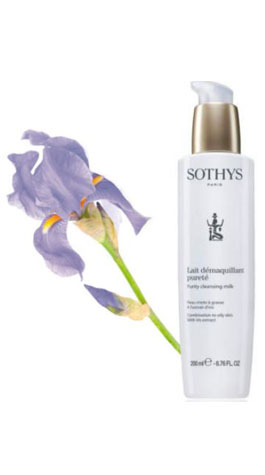 Purity cleansing milk
Quantity: 200ml
Price: 44.50$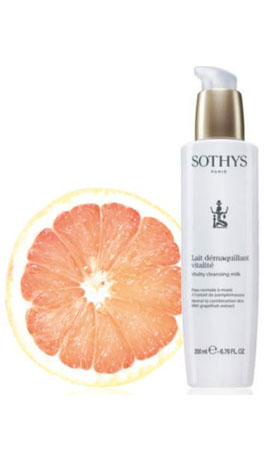 Vitality cleansing milk
Quantity: 200ml
Price: 44.50$
Comfort lotion
Quantity: 200ml
Price: 44.50$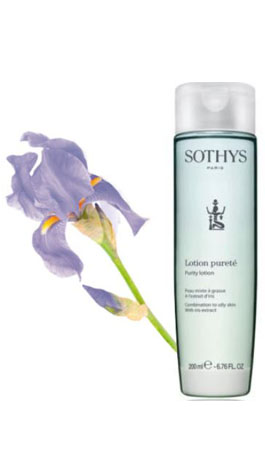 Purity lotion
Quantity: 200ml
Price: 44.50$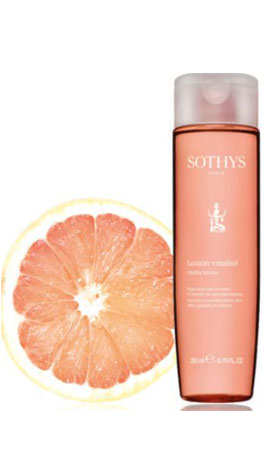 Vitality lotion
Quantity: 200ml
Price: 44.50$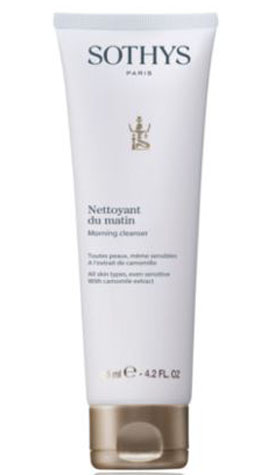 Morning cleanser
Quantity: 125ml
Price: 59.95$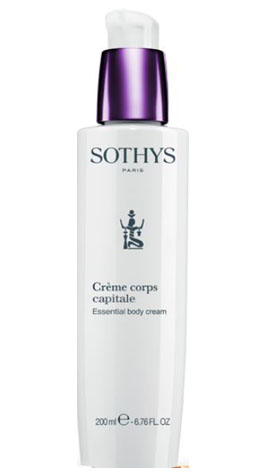 Essential body cream
Quantity: 200ml
Price: 99.95$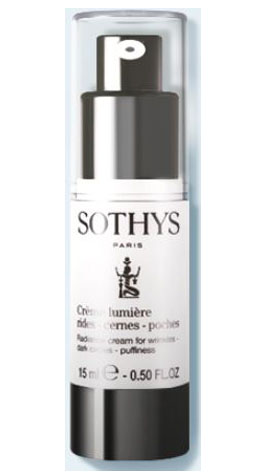 Radiance cream for wrinkle-dark circle -puffiness
Quantity: 15ml
Price: 122.00$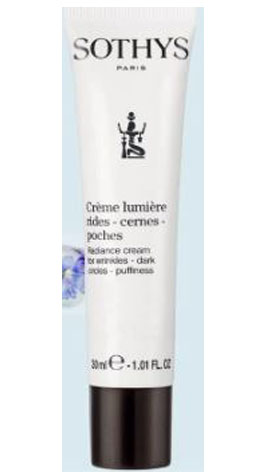 Radiance cream for wrinkle-dark circle -puffiness
Quantity: 30ml
Price: 122.00$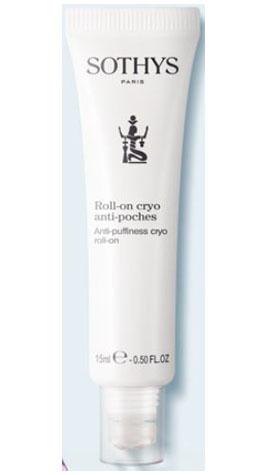 Anti-puffiness cryo roll-on
Quantity: 15ml
Price: 78.50$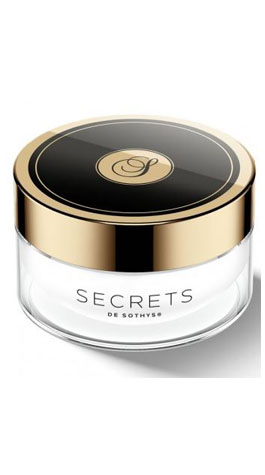 Eye and lip youth cream
Price: 169.95$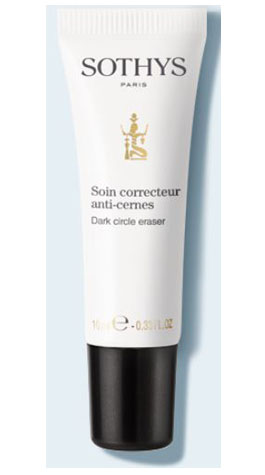 Dark circle eraser
Quantity: 10ml
Price: 60.50$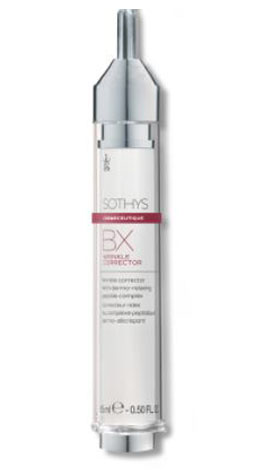 Wrinkle corrector with dermo-smoothing peptide complex
Quantity: 15ml
Price: 148.50$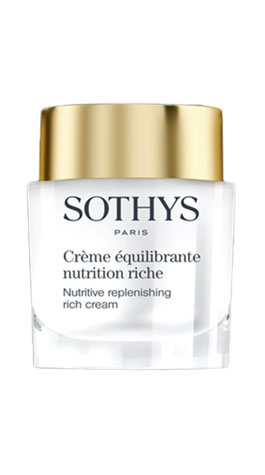 Nutritive replenishing rich cream
Quantity: 50ml
Price: 109.00$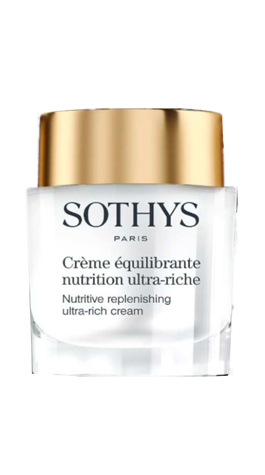 Nutritive replenishing ultra-rich cream
Quantity: 50ml
Price: 109.00$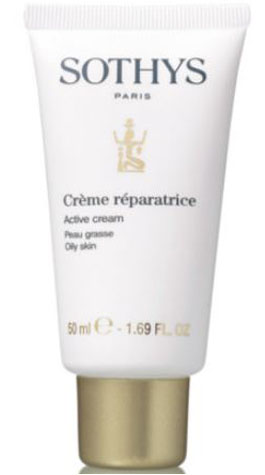 Active cream
Quantity: 50ml
Price: 86.50$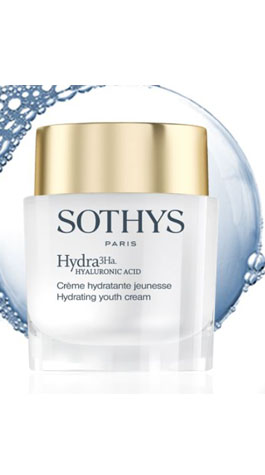 Hydrating youth cream
Quantity: 50ml
Price: 110.50$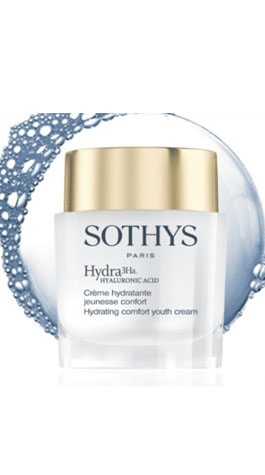 Hydrating comfort youth cream
Quantity: 50ml
Price: 110.50$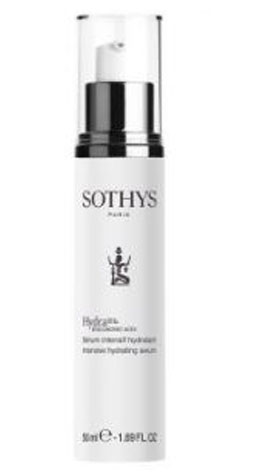 Intensive hydrating serum
Quantity: 50ml
Price: 129.50$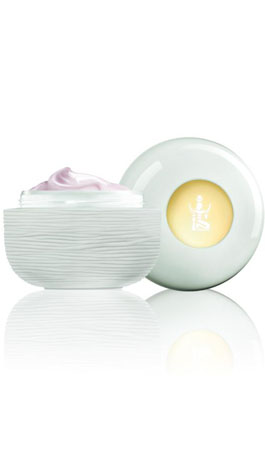 Cream 128
Quantity: 50ml
Price: 795.00$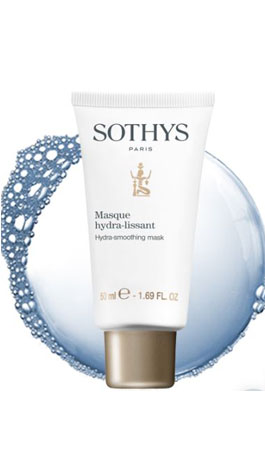 Hydra-smoothing mask
Quantity: 50ml
Price: 76.50$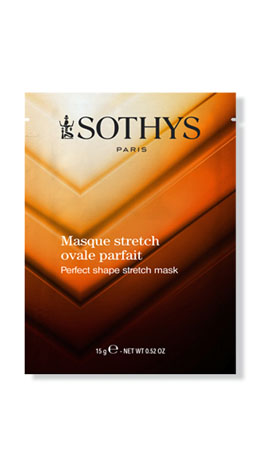 Perfect shape stretch mask
Quantity: 15g
Price: 14.00$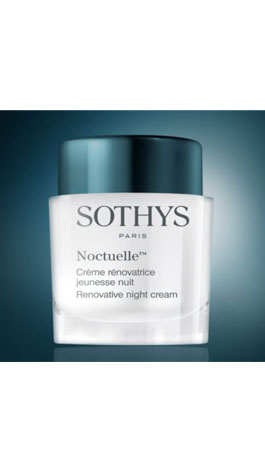 Renovative night cream
Quantity: 50ml
Price: 124.95$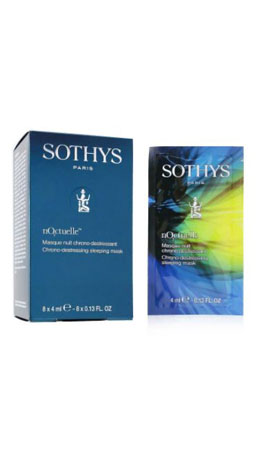 Chrono-destressing sleeping mask
Quantity: 8 x 4ml
Price: 66.50$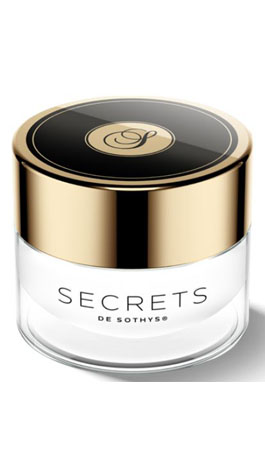 Premium youth cream
Quantity: 50ml
Price: 299.00$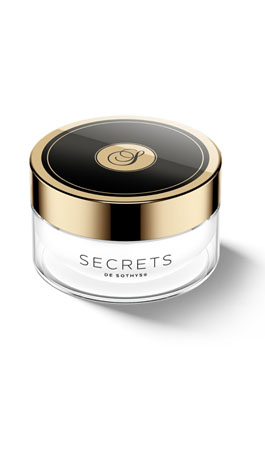 Eye and lip youth cream
Quantity: 15ml
Price: 169.95$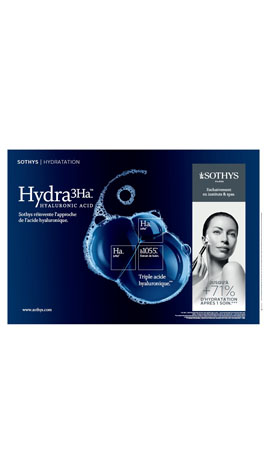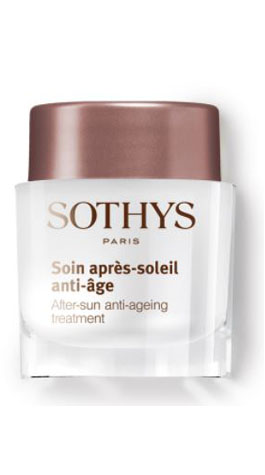 After-sun anti-ageing treatment
Quantity: 50ml
Price: 85.00$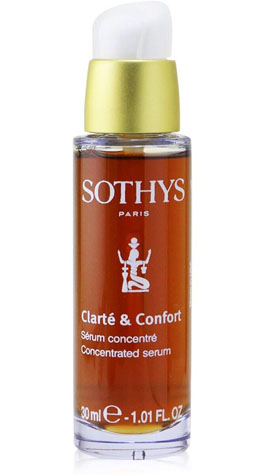 Concentrated serum
Quantity: 30ml
Price: 109.95$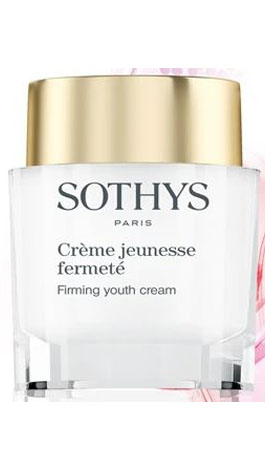 Firming youth cream
Quantity: 50ml
Price: 124.50$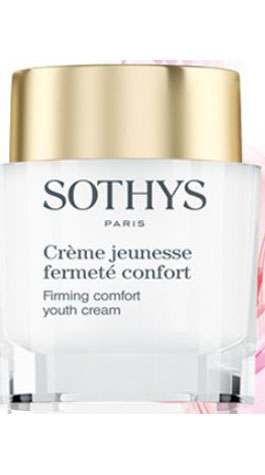 Firming comfort youth cream
Quantity: 50ml
Price: 124.50$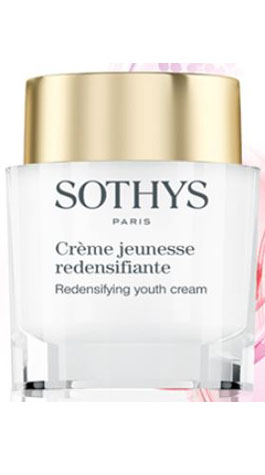 Redensifying youth cream
Quantity: 50ml
Price: 124.50$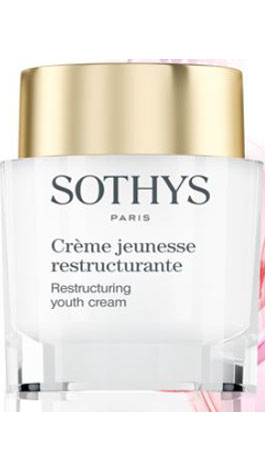 Restructuring youth cream
Quantity: 50ml
Price: 124.50$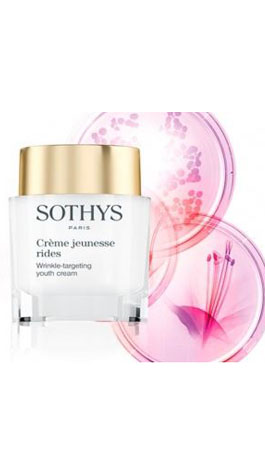 Wrinkle-targeting youth cream
Quantity: 50ml
Price: 124.50$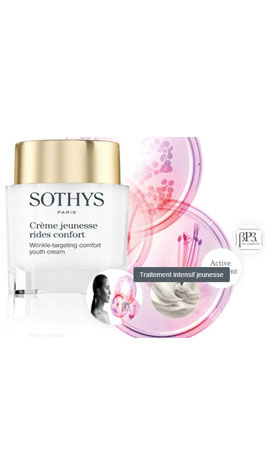 Wrinkle-targeting comfort youth cream
Quantity: 50ml
Price: 124.50$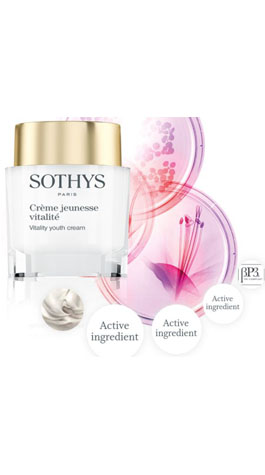 Vitality youth cream
Quantity: 50ml
Price: 124.50$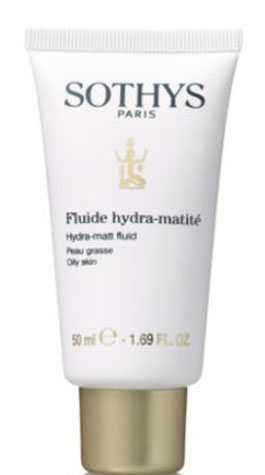 Hydra-matt fluid
Quantity: 50ml
Price: 86.50$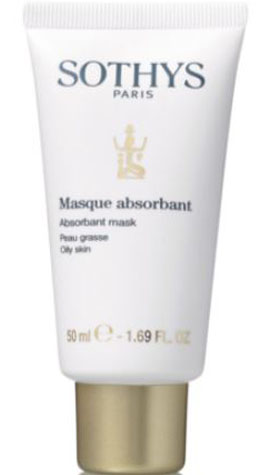 Absorbant mask
Quantity: 50ml
Price: 57.95$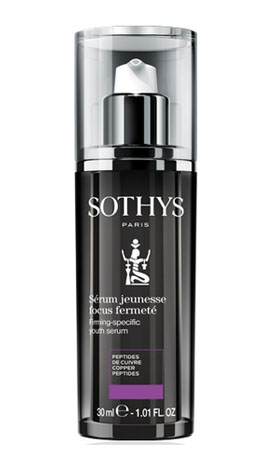 Firming-specific youth serum
Quantity: 30ml
Price: 148.50$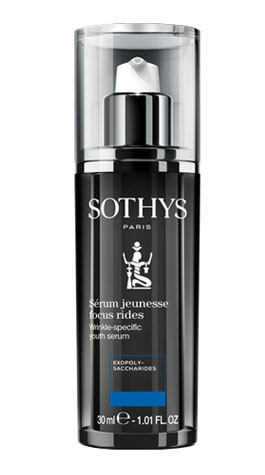 Wrinkle-specific youth serum
Quantity: 30ml
Price: 148.50$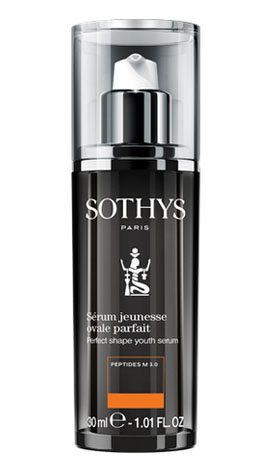 Perfect shape youth serum
Quantity: 30ml
Price: 148.50$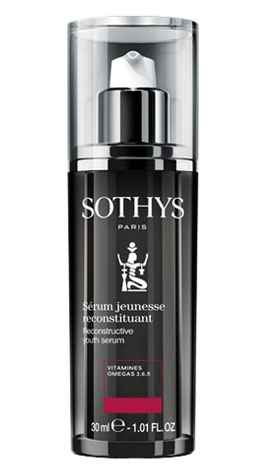 Reconstructive youth serum
Quantity: 30ml
Price: 148.50$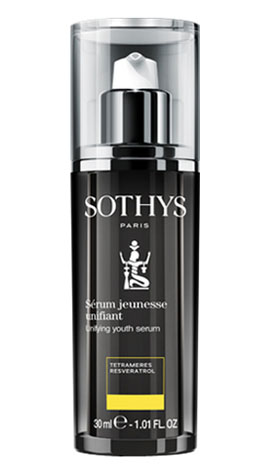 Unifying youth serum
Quantity: 30ml
Price: 148.50$