At Fleur de Peau, we boast a complete range of manicure and pedicure, traditional veneer and Shellac of all shades and foot reflexology techniques derived from Chinese medicine! Our priority: your hygiene! To that end, all of our equipment are sterilized or disposable.
SPA MANICURE - 45 Minutes - $35
Hand and nail care, exfoliation, nail filing and varnish, followed by massage.
SPA PEDICURE - 1h - $55
Bath, exfoliation, nail filing and varnish, followed by massage.
ADDITIONAL SERVICES AVAILABLE UPON REQUEST :
Shellac Varnish : $ 10
Paraffin bath : $ 10
French manicure : $ 10
Varnish application : $ 20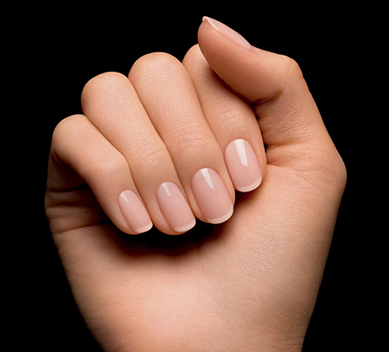 HAIR REMOVAL
For hair removal, we use warm Épillyss wax with a liquid gel texture made from purified grape seed and grape seed oil. The wax is 100% natural and is suitable for use with all types of skin and hairs.
For more sensitive areas, we use warm Novatherm wax. The wax minimizes pain, redness and irritations, with maximum hair removal.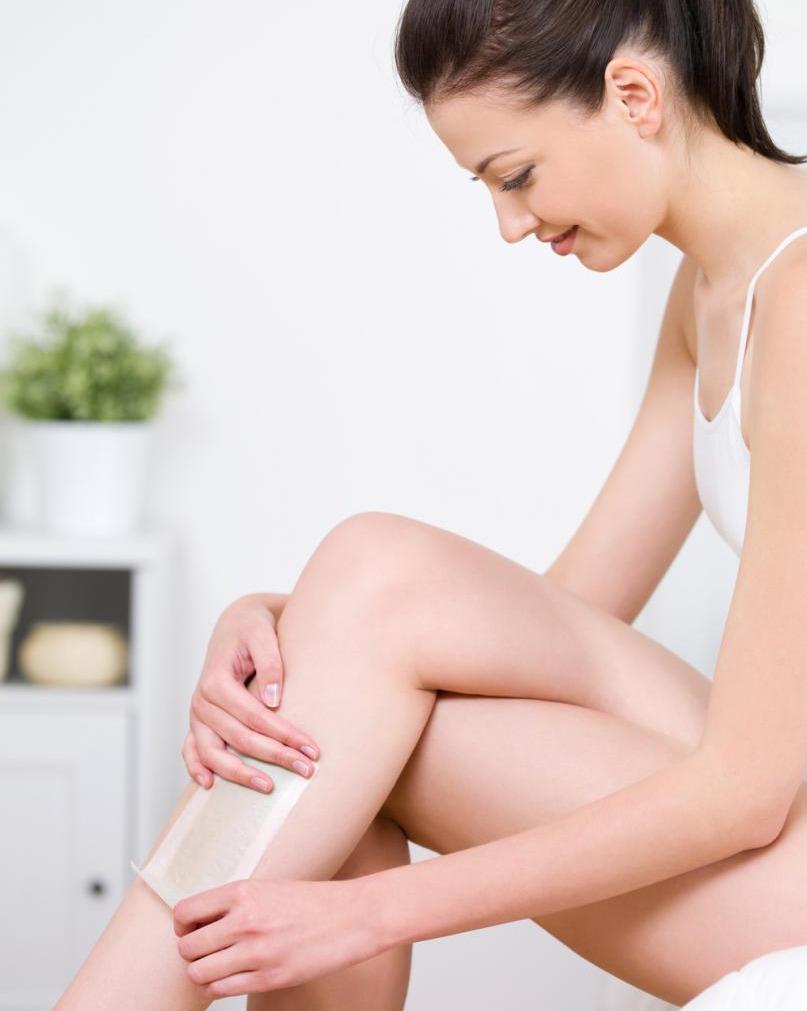 WARM AND HOT WAX
Armpits : $17
Single Bikini : $24
Brazilian Bikini : $34
Full Bikini : $44
Thighs : $39
Upper lip : $14
Half leg : $30
Arms : $28
Full Leg : $50
Back : $30 to $50
Eyebrows : $16 to $24
For over 25 years, Fleur de Peau has also been the standard for eyelash
treatments; tinting, perm, lift and Misencil extensions (for the last 10 years). The extensions are fitted by certified and experienced specialists.
EYEBROW AND EYELASH TINTING
Eyelashes and eyebrows need to be accentuated by highlighting them with the right shade. For the best services, we use soft and professional products with nuanced shades that offer a wide choice.
Eyebrow or eyelash tinting : $32
Eyebrow and eyelash tinting : $46
EYELASH PERM OR LIFTS
Eyelash permanent wave is a procedure much appreciated by people who have straight or drooping eyelashes.
NAt Fleur de Peau, we boast curlers of different sizes to make adjustments tailored to your eyelashes.
The result is natural and lasts for about 2 months. For eyelash lifts, we use silicone pads with a unique curvature. They are made of a special material to bring the perfect curve to your eyelashes.
Eyelash perm or lifts : $57
Tinting and eyelash perm or lifts : $77
MISENCIL EYELASH EXTENSION APPLICATION
Thanks to a revolutionary technique, the Misencil range of products makes it possible for you to have the look of celebrities! The extensions are permanent, longer, thicker and safe for your natural lashes.
Natural application : 1HR30- $160
Contact us for more information about our rates. 514-700-6997
Located in Montreal, FLEUR DE PEAU ESTHÉTIQUE beauty parlour offers a diverse range of body and facial care.
Several beauty care
Visit our beauty salon and let us pamper you. We offer both massage therapy and facial treatments.
You can also visit our institute for a manicure, pedicure, eyelash and eyebrow tinting, a perm or an eyelash extension application. FLEUR DE PEAU ESTHÉTIQUE also specializes in non-surgical facelift and laser hair removal. We offer high-quality services.
Face and body treatments
Non-surgical facelift
Laser hair removal
Massage therapy
Makeup
Beauty care
Spacious and peaceful setting for optimized relaxation
Heated electric massage tables
Tailored massage for different health conditions
Beauty dose treatment
Our medi-spa is located in Montreal
Thalassotherapy from Brittany to Montreal
We offer high-quality services

 
Guaranteed hygiene
Hygiene is our top priority at FLEUR DE PEAU ESTHÉTIQUE. To that end, all our massage tables and equipment are sterilized or disposable. For health concerns and to prevent any bacterial development, our centre is regularly cleaned.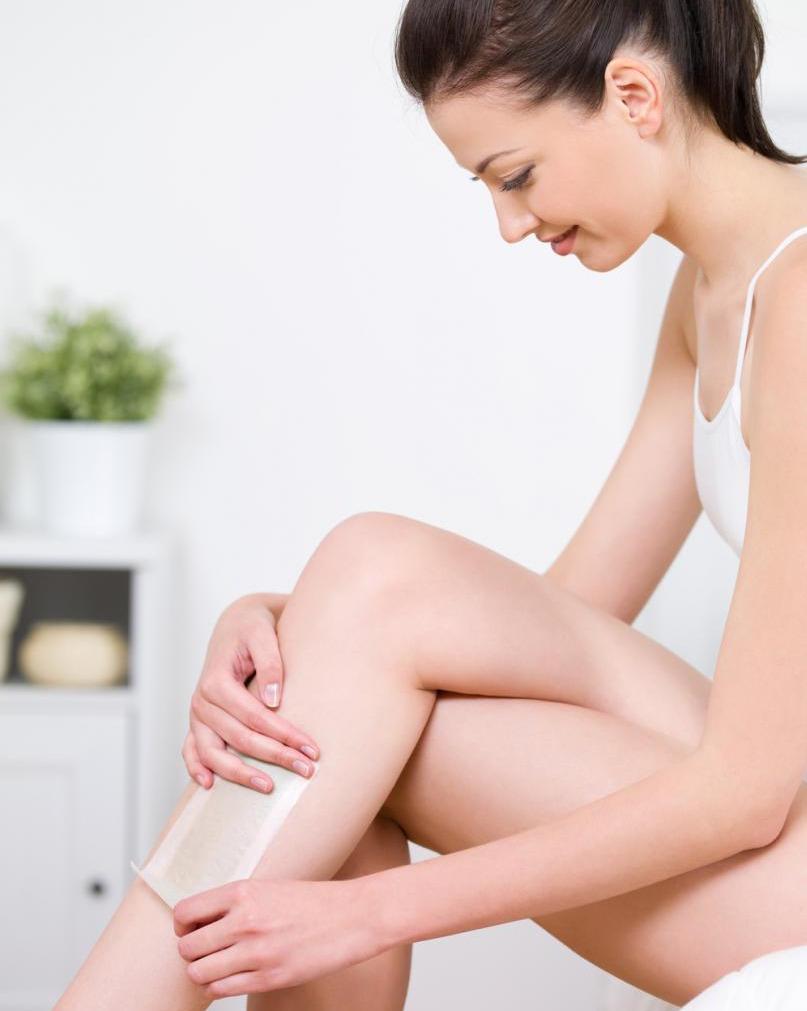 Thanks to our extensive expertise, you are sure to enjoy a truly relaxing moment

 
Fill out the form to learn more about our services
Owing to our efficiency and professionalism, we have built an excellent reputation in Quebec (Longueuil, Laval, etc.).
FLEUR DE PEAU ESTHETIQUE is committed to ensuring that the collection and processing of data carried out by our
fleurdepeauesthetique.com
site complies with the General Data Protection Regulations (GDPR) and the Data Protection Act. To know and exercise your rights, particularly concerning the withdrawal of consent to the use of collected data, please consult our
privacy policy