At Fleur de Peau, we boast a complete range of manicure and pedicure, traditional veneer and Shellac of all shades and foot reflexology techniques derived from Chinese medicine! Our priority: your hygiene! To that end, all of our equipment are sterilized or disposable.
SPA MANICURE - 45 Minutes - $35
Hand and nail care, exfoliation, nail filing and varnish, followed by massage.
SPA PEDICURE - 1h - $55
Bath, exfoliation, nail filing and varnish, followed by massage.
ADDITIONAL SERVICES AVAILABLE UPON REQUEST :
Shellac Varnish : $ 10
Paraffin bath : $ 10
French manicure : $ 10
Varnish application : $ 20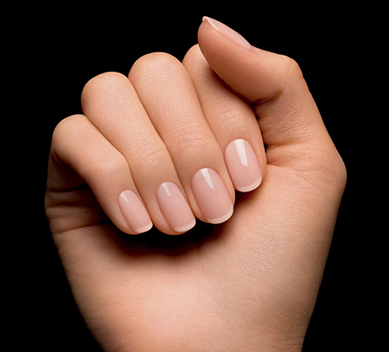 HAIR REMOVAL
For hair removal, we use warm Épillyss wax with a liquid gel texture made from purified grape seed and grape seed oil. The wax is 100% natural and is suitable for use with all types of skin and hairs.
For more sensitive areas, we use warm Novatherm wax. The wax minimizes pain, redness and irritations, with maximum hair removal.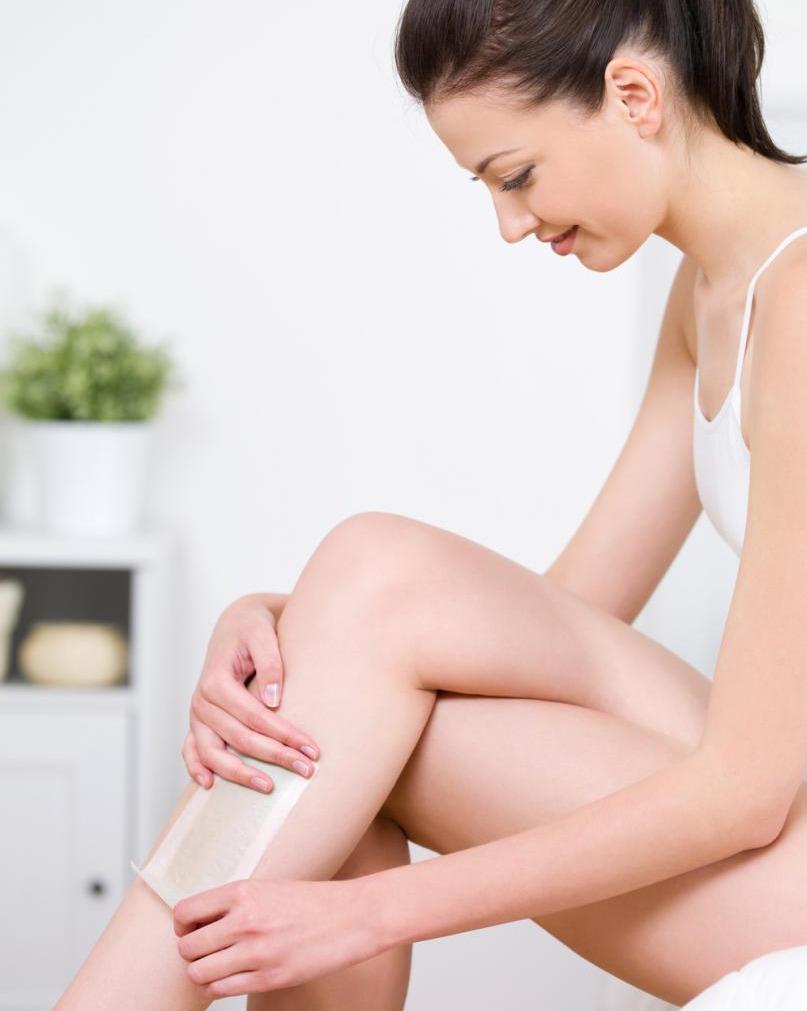 WARM AND HOT WAX
Armpits : $17
Single Bikini : $24
Brazilian Bikini : $34
Full Bikini : $44
Thighs : $39
Upper lip : $14
Half leg : $30
Arms : $28
Full Leg : $50
Back : $30 to $50
Eyebrows : $16 to $24
For over 25 years, Fleur de Peau has also been the standard for eyelash
treatments; tinting, perm, lift and Misencil extensions (for the last 10 years). The extensions are fitted by certified and experienced specialists.
EYEBROW AND EYELASH TINTING
Eyelashes and eyebrows need to be accentuated by highlighting them with the right shade. For the best services, we use soft and professional products with nuanced shades that offer a wide choice.
Eyebrow or eyelash tinting : $32
Eyebrow and eyelash tinting : $46
EYELASH PERM OR LIFTS
Eyelash permanent wave is a procedure much appreciated by people who have straight or drooping eyelashes.
NAt Fleur de Peau, we boast curlers of different sizes to make adjustments tailored to your eyelashes.
The result is natural and lasts for about 2 months. For eyelash lifts, we use silicone pads with a unique curvature. They are made of a special material to bring the perfect curve to your eyelashes.
Eyelash perm or lifts : $57
Tinting and eyelash perm or lifts : $77
MISENCIL EYELASH EXTENSION APPLICATION
Thanks to a revolutionary technique, the Misencil range of products makes it possible for you to have the look of celebrities! The extensions are permanent, longer, thicker and safe for your natural lashes.
Natural application : 1HR30- $160
BRITTANY... TO MONTREAL!
Welcome to our thalasso space... like being by the sea.
To help you relax and unwind, we have called on the expertise of our preferred partner, Thalion. The products are highly suitable for this type of treatment since the active ingredients are natural and all come from the Iroise Sea in Brittany!
Our body treatments all aim at objectives related to your well-being, various relaxing massages, therapeutic care and, of course, our slimming or firming therapies.
Original Marine Bath - 60 min $75
Regeneration & Nutrition
Intense exfoliation with a mineral scrub using sea salt, calcium and magnesium.
Special hydrotherapy bath 20 min.
Rest 20 min with a hot or cold drink.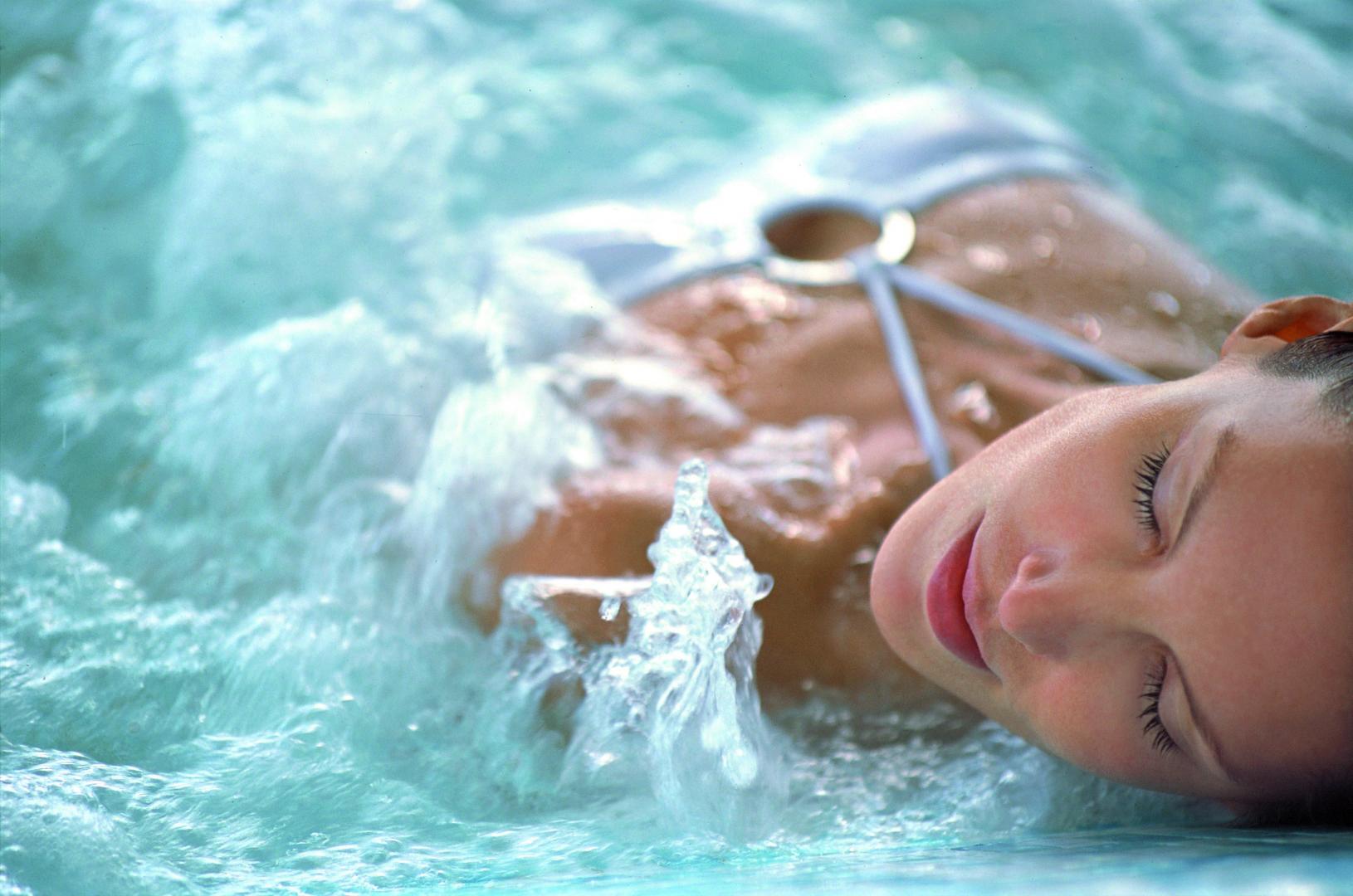 Performance Firmness - 75 min $115
Complete treatment for toning and regeneration
This procedure is intended to strengthen and reshape the body after a change due to pregnancy or a major weight loss.
Mineral toning scrub, special Thalasso bath, Marine Elixir, toning mask, resurfacing modelling wax... for proven results!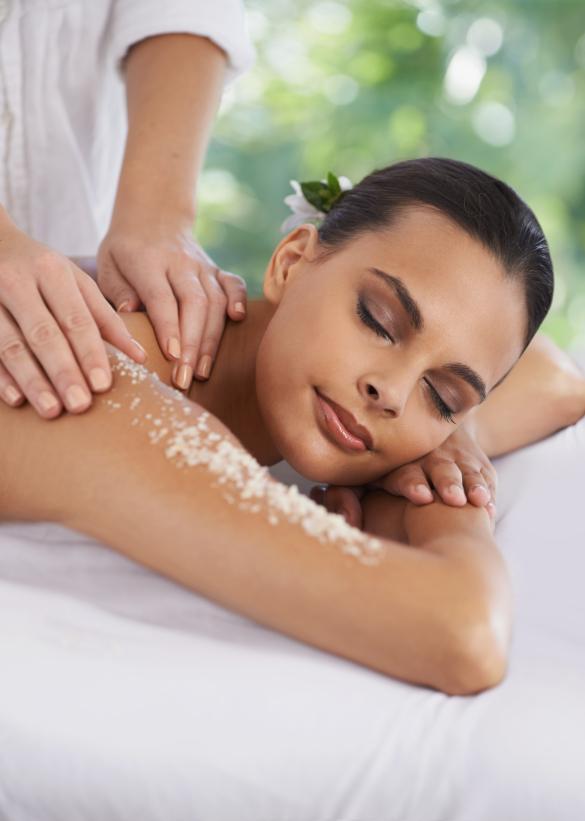 Slimming Express - 30 min 75 $
Localized thinning
New pearls that roll on the skin to deliver their precious content to the stomach and thighs to visibly refine the silhouette from the first treatment!
Slimming Active Tri - 60 min 95 $
Treatment of all forms of cellulite
Slimming, detoxifying and firming! All our knowledge of manual techniques associated with the power of Thalion active ingredients to effectively treat the different types of cellulite and the different stages.
*A pre-cure evaluation will allow us to make you a tailor-made proposal, with or without technology.
*Make an appointment for a free consultation.
Slimming Marine - 60 min 95 $
Trigger thinning
Exfoliation, wrap of seaweed from Brittany in a heating blanket followed by organic slimming gel. Unparalleled slimming and stimulating patents!
*Plan 8 to 12 treatments - 1 per week
Beneficial Mineral Source - 60 min 95 $
Special athletes - analgesic action
Mineral scrub, magnesium oil on areas of tension, warm sea mud wrap for 20 minutes (analgesic action, relieves nervous tension).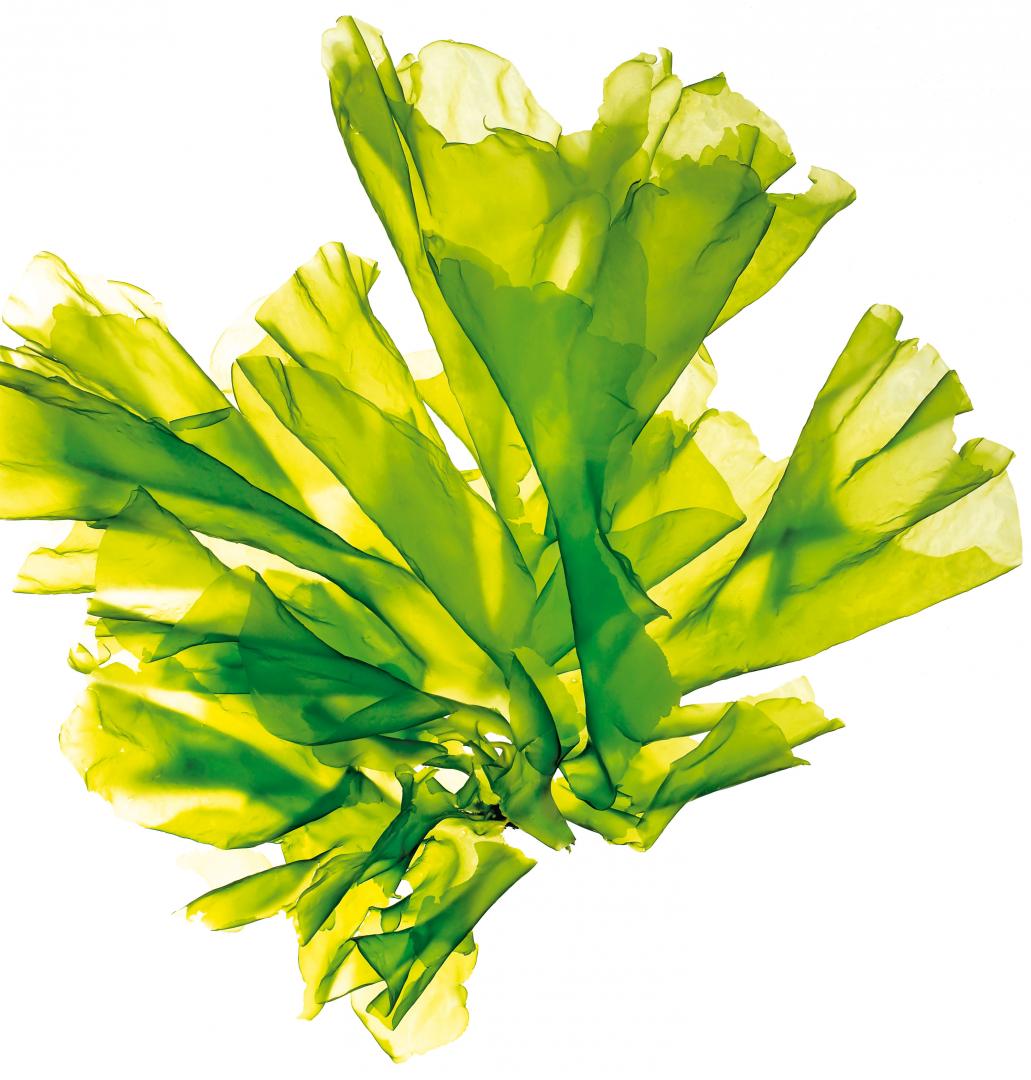 Detox Massage - 75 min $115
Prepares the skin before treatment, detoxifying action.
After a tonic scrub, a concentrate of marine active ingredients is rubbed with a specific detoxification gesture. Then drainage procedures follow before ending with the application of an ice cube gel.
This deep detox treatment combines drainage and thus stimulates the elimination of toxins.
The body thus prepares itself to eliminate from the very beginning of the slimming treatment. The procedure is renewed every 5 treatments during the therapy.

Body essentials
Relaxation
Our body care expertise should make you feel great. Whether it's to detoxify, drain, firm up... or just to take some time for yourself, we have a whole range of treatments to offer you.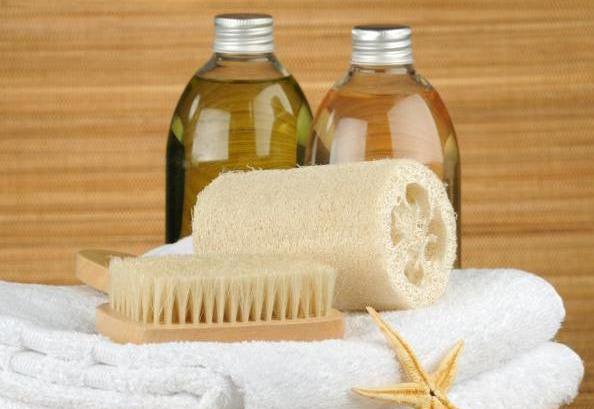 Tonic leg care - 45 min - $75
Decongests & Relieves
This treatment fights against water retention in heavy, tired and swollen legs.
The draining and detoxifying effect are boosted by a circulation stimulating massage followed by an ice-cold bio-gel.
Velvet Feet SPA - 30 min $50
Repair dry and battered feet
Spa with relaxing seawater bath, sea salt scrub, and toning and relaxing massages to nourish and repair even the most tired feet.
Soaking in a sea bath, exfoliating fluid with sea salts, nail and hand massage.
Infinite Velvet Care - 30 min - $50
Exclusively with a facial treatment
Delicious body scrub ritual followed by the application of a moisturizing veil that brings incredible softness to the skin.
Special Back & Neck Relaxation - 60 min - $95
Escape & Anti-stress
After a purifying exfoliation and a relaxing sea mud mask, the final modelling unties tensions in the neck, shoulders, nape and back one by one.
This treatment ends with a scalp massage.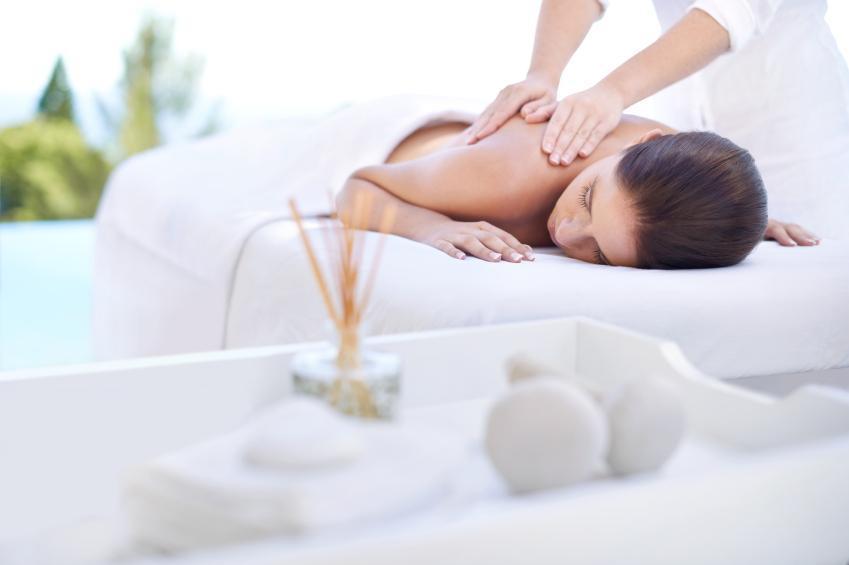 Cocoon Hands SPA - 30 min - $50
Repair damaged and dry hands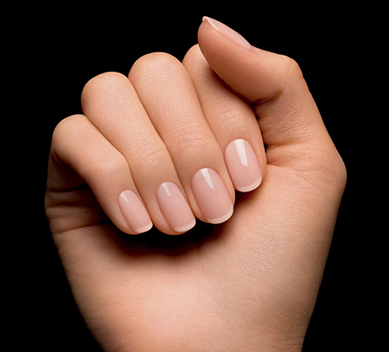 CELLU-CONTOUR - 60 min $95
Intensive cellulite treatment
After analyzing the type of cellulite, a protocol is drawn up with the most suitable ingredients. The skin contours are redrawn from the very first treatment.
Adipose cellulite or aqueous cellulite, each protocol is carefully studied to give you fast and long-lasting results. The use of technologies will be recommended if your cellulite is too fibrous and, therefore, too painful.
You can consult us without any obligation on your part. We will be delighted to offer our advice and make you a reasonable and reliable proposal.
Bust Perfection - 60 min - $95
A treatment dedicated to the beauty of the bust. This fragile area is delicately exfoliated then reshaped thanks to the mask and the firming massage. The bust and neckline appear beautiful. They become firmer and toner.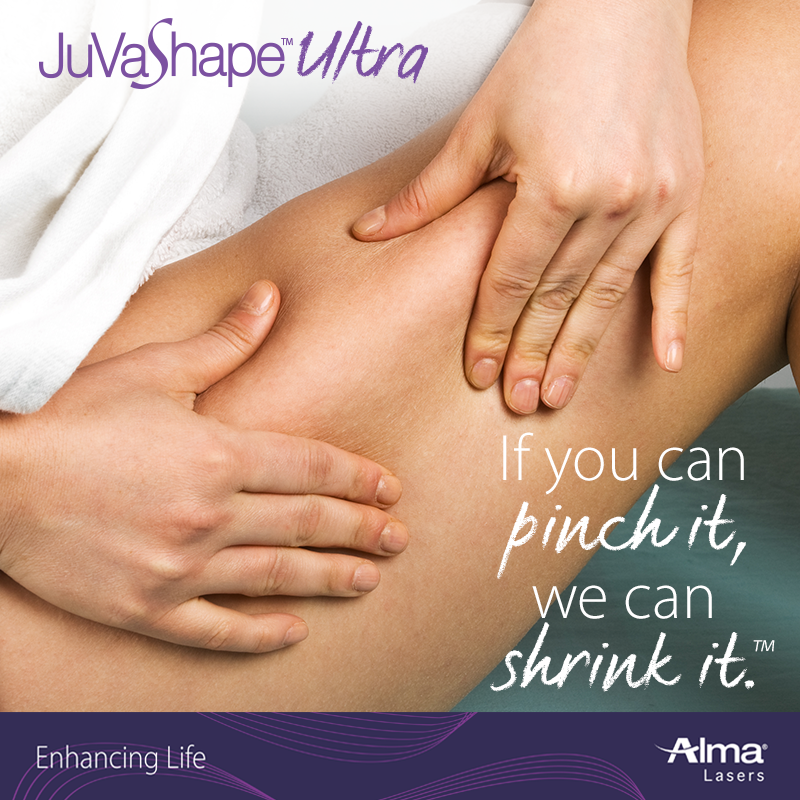 FLEUR DE PEAU ESTHETIQUE is committed to ensuring that the collection and processing of data carried out by our
fleurdepeauesthetique.com
site complies with the General Data Protection Regulations (GDPR) and the Data Protection Act. To know and exercise your rights, particularly concerning the withdrawal of consent to the use of collected data, please consult our
privacy policy