Non-surgical facelift in Montreal
Discover your natural beauty with a visible, risk-free and non-surgical rejuvenation to redefine the contours of your face. Completely safe with no side effects, we combine medical and aesthetic technologies, certified and approved by Santé Canada: LASER, RADIO FREQUENCY, ULTRASOUND, RMD, LED. With viable alternatives to surgical face lifts, we are able correct wrinkles, redness, pigmentation, loss of density, sagging skin, jowls, double chin and of course the contours of the neck.
Visit us at Montreal for a relaxing time in a peaceful setting. Whether you're coming from Plateau Mont-Royal, Outremont or Westmount, do not hesitate to drop by.
HARMONY XL PRO - ALMA
Harmony by Alma is a multi-application platform with state-of-the-art technological solutions for skin remodelling, vascular lesions, pigmentation, tattoo removal and acne.
Skin Remodelling : Smooth wrinkles and stimulate the production of collagen and fibroblasts to have rejuvenated and radiant skin! Thanks to ClearLift technology and a specially designed fractional non-ablative Q-Switched laser, the treatment is virtually painless with no downtime.
Vascular Lesions : Treat vascular lesions, rosacea and diffuse redness with Dye VL, an efficient and safe alternative to Dye Laser. The long-pulsed Nd:YAG laser is especially suited for the treatment of deep leg veins. The laser can safely be used for both facial and body treatments.
Pigmented Lesions : To treat melasma and chloasma, it's important to use a highperformance laser that will be address the root of the problem. The Q-Switched laser is highly efficient and versatile to suit all skin types, which is an innovation in the era of lasers. Discover the advanced technologies with us.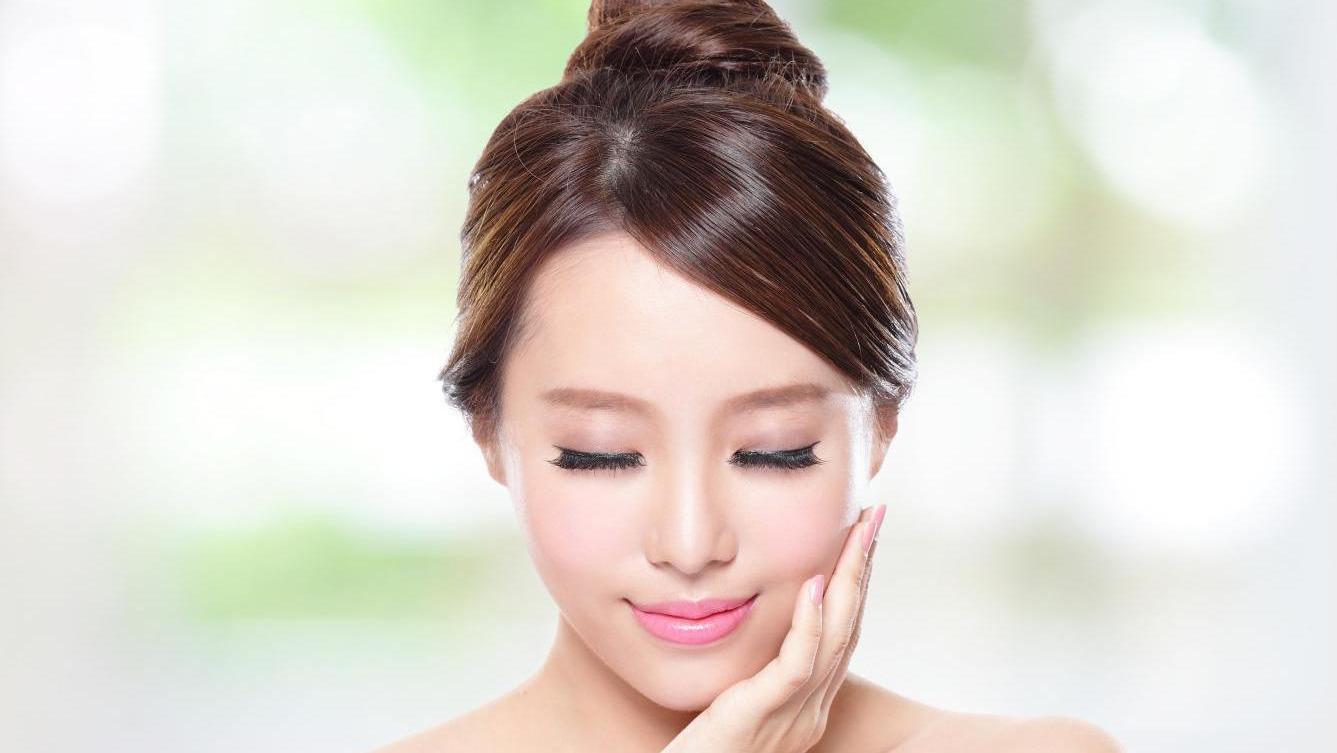 Tattoo Removal : With Alma laser tattoo removal equipment, it is now possible to change your mind after getting a tattoo. The Q-Switched laser is designed to eliminate all ink colours. This is done by a mechanical vibration, which is paired with the laser to destroy ink particles in a tattoo. Removal of the particles takes place during the healing process of the skin.
Acne : At Fleur de Peau, we offer many treatment options for acne and scars. Depending on the severity of your condition, a more advanced solution may be needed instead of prescription and over-the-counter medication. With the advent of Alma's powerful acne laser treatment, we were able to add to our expertise and treat all forms of inflammatory acne for fast and lasting results.
To answer your questions and offer a treatment plan tailored to your needs, we will gladly welcome you for a free consultation. Visit us in Montreal.
ACCENT ULTRA V- ALMA
An advanced platform with four technologies for skin tightening and body contouring.
ULTRASPEED: COLD AND HOT ULTRASOUND TECHNOLOGY TO REDUCE FAT POCKETS
UNI-POLAR AND BIPOLAR RADIO-FREQUENCY: SPECIALIST IN SKIN TIGHTENING,
DOUBLE CHIN AND JOWL REDUCTION AND THE REPAIR OF FIBRES DAMAGED OVER TIME.
 Painless, non-invasive, powerful and quick (visible results after the very first treatment)
PIXEL MICRO PLASMA RADIO-FREQUENCY: FOR SCARS AND STRETCH MARKS, EVEN OLD ONES
Free consultation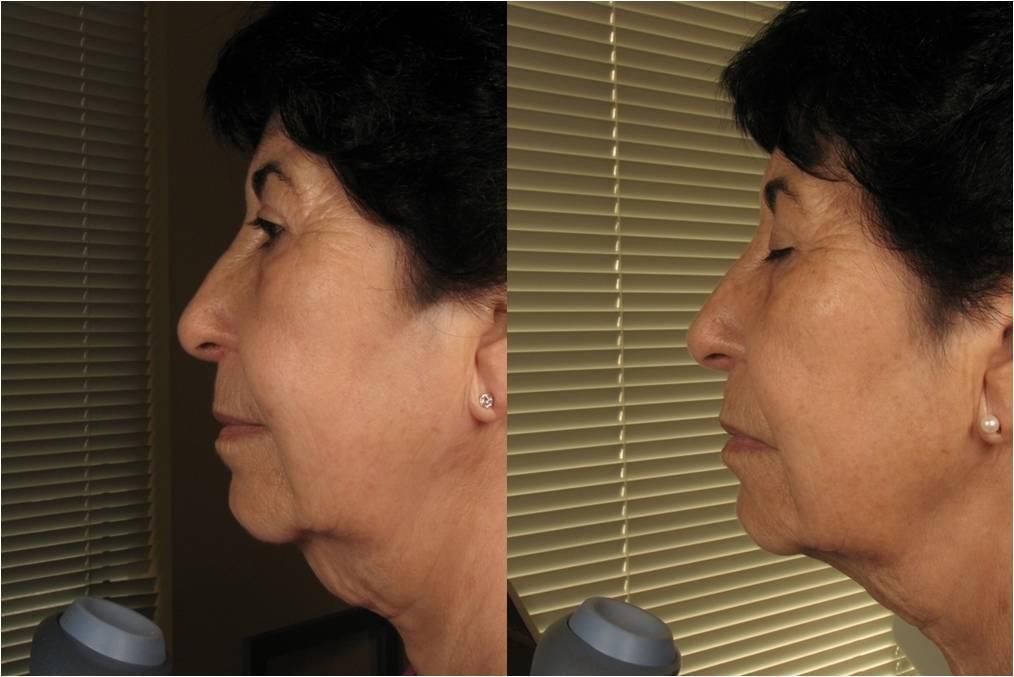 RMD TECHNOLOGY OFFERS AN INNOVATIVE AND REVOLUTIONARY SKIN REMODELLING TREATMENT
Integrating 5 non-invasive technologies, this system is designed to restore the metabolic functions of the skin, removing signs of aging.
During the skin remodelling procedure, energy is transferred directly to the cells. Each muscle and tissue layer is treated.
According to scientific research, tissues can be stimulated and reprogrammed to resume their natural, youthful functions.
This is the basis of the RMD system. It uses the powerful capabilities of these remarkable science-based technologies.
HVPC
Repairing and renewing muscle fibres
Micro courants impulsés
Lift sagging muscles and increase ATP production in cells.
Ultrason
Initiate collagen remodelling and the tightening of skin.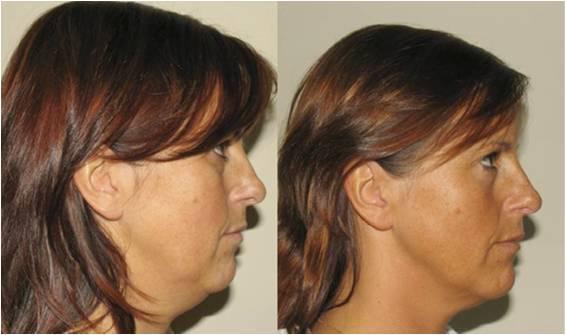 Dynamic electroporation and iontophoresis
Increase the penetration of essential anti-aging ingredients to depths never reached before.
After a series of treatments, the appearance of your skin will be younger and more radiant. This technology is particularly adapted to preserve your
youthfulness for a longer time or to complement other recommended
technological treatments.
IPL SKIN REJUVENATION
In IPL rejuvenation treatments, intense light is delivered to the skin, which is absorbed by unwanted skin pigmentation. Consisting of photons, the light beam dramatically increases heat energy and stimulates new collagen production.
Intense pulsed light treatments are non-invasive, progressive, safe and virtually painless.
The heat energy of IPL stimulates new collagen production, firms the skin and reduces skin pore size for more perfect looking skin.
Highlights of our facial treatments :
Non-invasive
Safe and effective
TO BOOK A TREATMENT, DO NOT HESITATE TO REACH OUT TO US
LMX- WRINKLE REDUCTION BY PHOTOBIOSTIMULATION: 20MIN- $50
Leave your skin radiant and rejuvenated with LED light therapy !
Aging is the process by which the cells of our body gradually function less well due to accumulating damage of the molecules that make them up. With
photobiostimulation, say goodbye to aging skin. Effective anti-aging treatment is now a reality !
According to scientific research, penetrating LED lights can stimulate photoreceptors present in various layers of skin. This causes a cellular reaction
that can revitalize their repair mechanism, resulting in an astonishing difference that you will notice after just one treatment of 20 minutes.
WHEN USED TOGETHER WITH OTHER TREATMENTS (LASER, RADIO FREQUENCY, RMD OR CRYOLIFT), COLLAGEN SYNTHESIS IS DEPLOYED.
Contact us for more information about our rates. 514-700-6997
Located in Montreal, FLEUR DE PEAU ESTHÉTIQUE offers non-surgical facelift.
The purpose of a non-surgical facelift
Discover your natural beauty with a visible rejuvenation and a non-surgical facelift. Completely safe with no side effects, this treatment helps to redefine the contours of your face without any surgical intervention. 
We correct wrinkles, redness, pigmentation, loss of density, sagging skin, jowls, double chin and the contours of the neck.
Regardless of your skin condition, we will solve it.
Face and body treatments
Non-surgical facelift
Laser hair removal
Massage therapy
Makeup
Beauty care
Spacious and peaceful setting for optimized relaxation
Heated electric massage tables
Tailored massage for different health conditions
Beauty dose treatment
Our medi-spa is located in Montreal
Thalassotherapy from Brittany to Montreal
Your need is unique, so is our response !

 
State-of-the-art technology
With several years of experience in the field of beauty care, we have a perfect command of the various non-surgical facelift techniques. We combine several medical and cosmetic technologies certified and approved by Health Canada lasers, radio frequencies, ultrasound, RMD, LEDs... Thus, according to your needs, we will propose a tailor-made solution
Rejuvenating your face naturally is our job

 
Learn more about our rates and services
Thanks to our extensive expertise, we have a solid reputation in Quebec (Longueuil, Laval, etc.).
Fleur de Peau Esthétique is committed to ensuring that the collection and processing of your data, carried out from our site
fleurdepeauesthetique.com
, complies with the general data protection regulations (RGPD) and the Data Protection Act. To know and exercise your rights, including withdrawing your consent to the use of data collected by this form, please consult our
privacy policy