Facial care centre in Montreal
We have carefully selected product lines to care for your skin.

Sothys brings together sensoriality, pleasure, refinement and performance.
SOTHYS' concentration and selection of active ingredients have earned its reputation for over 70 years. The Sothys advanced research laboratory is one of the most renowned worldwide. Should you not know these products, try them out at Fleur de Peau. We will be happy to offer you some samples.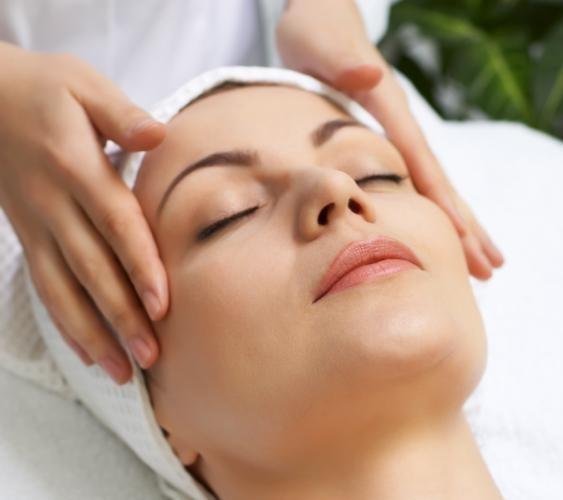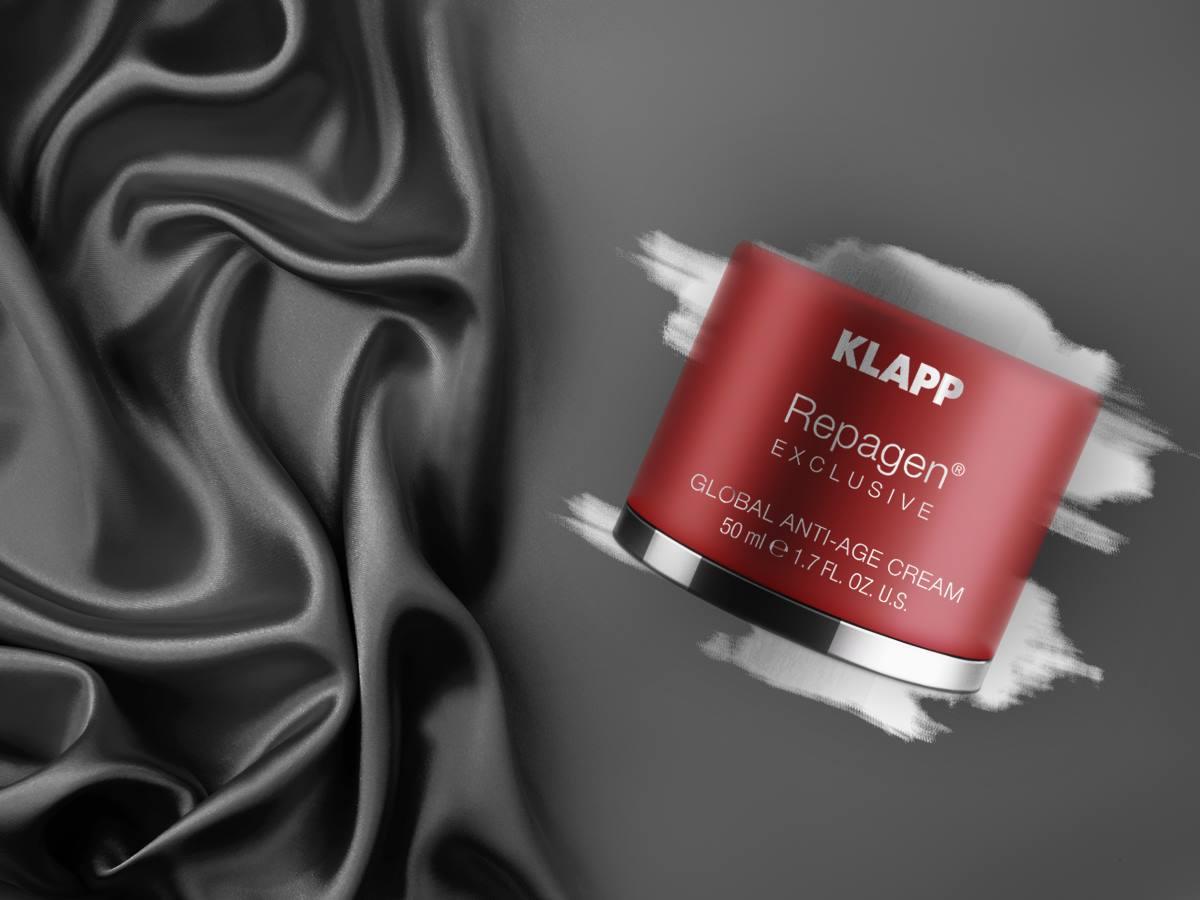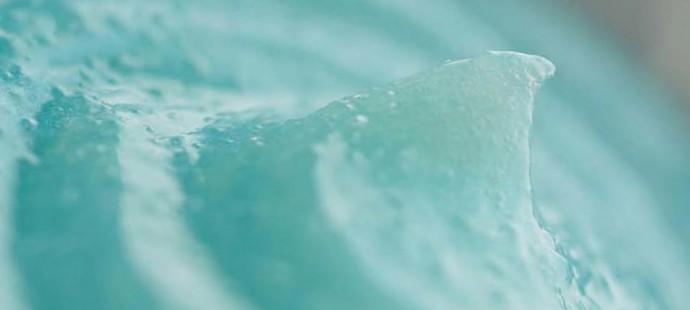 We have decided to launch our thalassotherapy in Montreal for your well-being and because we want to offer you the very best from the sea.
THALASSOTHERAPY
from Brittany at Fleur de peau Montréal
Thalion products come from the sea, seaweed and marine plants. They use patented active ingredients that are harvested on beaches, rocks and at sea to be used in their laboratory located on the shores of the Mer d'Iroise in Finistère.
THALION products consist of 95% natural active ingredients. The widely present trace elements and minerals are easily absorbed by the skin and do not cause any harsh skin reaction.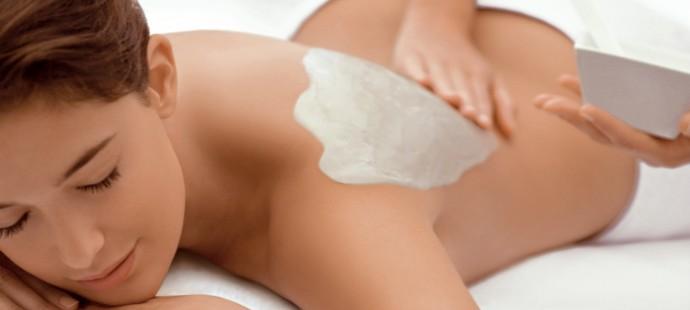 KLAPP
Klapp Cosmetics is a pioneer in the field of beauty and cosmetic treatments. Its founder, Gerhard Klapp, is known worldwide for his visionary approach. He is an avant-gardist, a naturopath and a beauty and wellness specialist. The company has been researching and developing new technologies, active ingredients and techniques for more than 40 years in over 60 countries worldwide.
Results ?
The entire KLAPP brand concept has been developed to cater to each skin type. The results are never long to come.
Retinol (vitamin A), O2 therapy, vitamin C and ASA Peel are some innovations.
Our skincare products by Fleur de Peau!
Thorough skin diagnosis, tailored treatments with specific protocols,
Extensive massages adapted to each treatment, lymphatic drainage if necessary,
Intensive treatments in pre-dosed boxes
Electric and heated treatment tables,
Balneotherapy bath
Heated blanket
Spacious and sober environment conducive to relaxation.
Sothys seasonal care: 60 min - $120
Sothys likes to diversify our pleasures by offering us new scents in spring and autumn, alternating between serums bursting with minerals or vitamins depending on the season.
Oxygenating and revitalizing care for revitalized and radiant skin.
SUITABLE FOR ALL SKIN TYPES.
Thalion Absolute Hydration: 60 min - $129
Perfectly quenched, the skin regains softness and radiance. Feelings of tightness disappear, the skin's complexion glows and recovers its hydration capital.
Nutrition Intense Thalion: 60 min $129
For skin with widespread redness and dryness, the treatment contains lipids to soothe and restore comfort.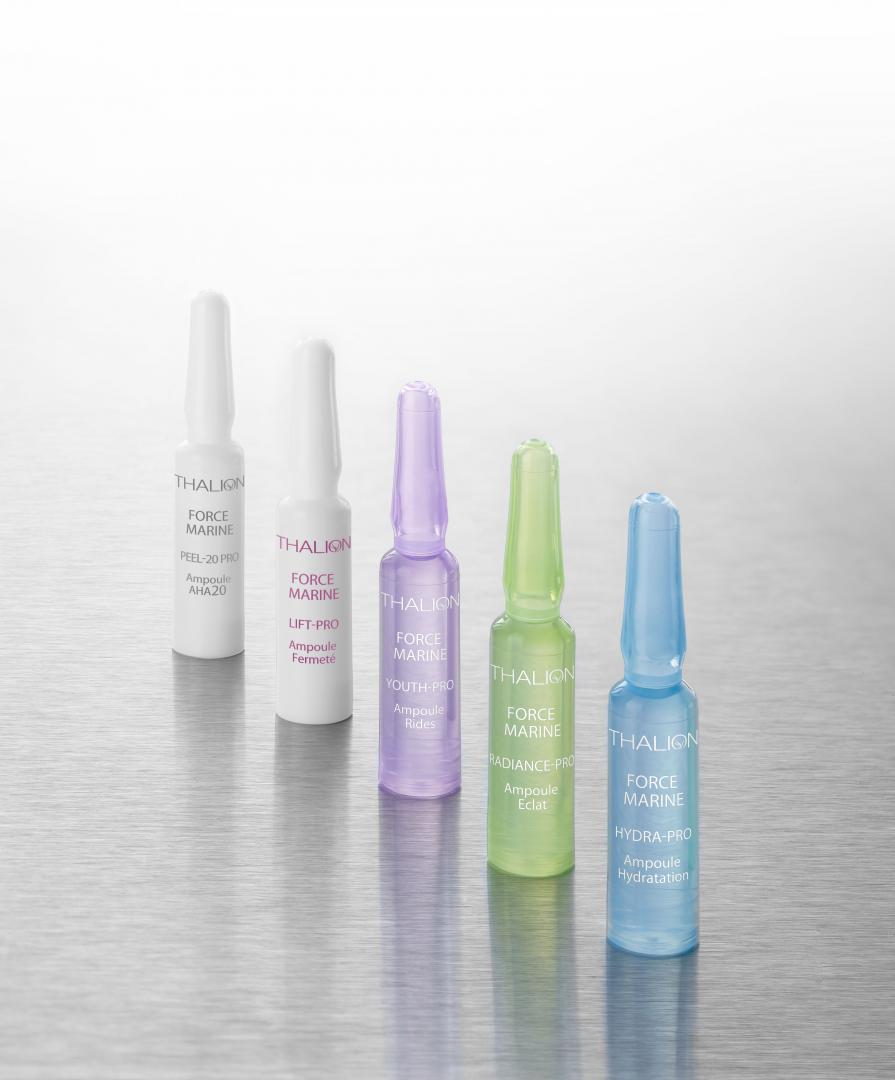 Sothys Intensive Detox Energy Treatment: 75 min - $140
An intensive treatment for breathing new life into the skin helps it defend itself in all circumstances against the harmful effects of environmental stress that can speed up skin aging.
Highly energizing treatment specifically recommended for dull and tired skin - anti-pollution and detox/energy protection action.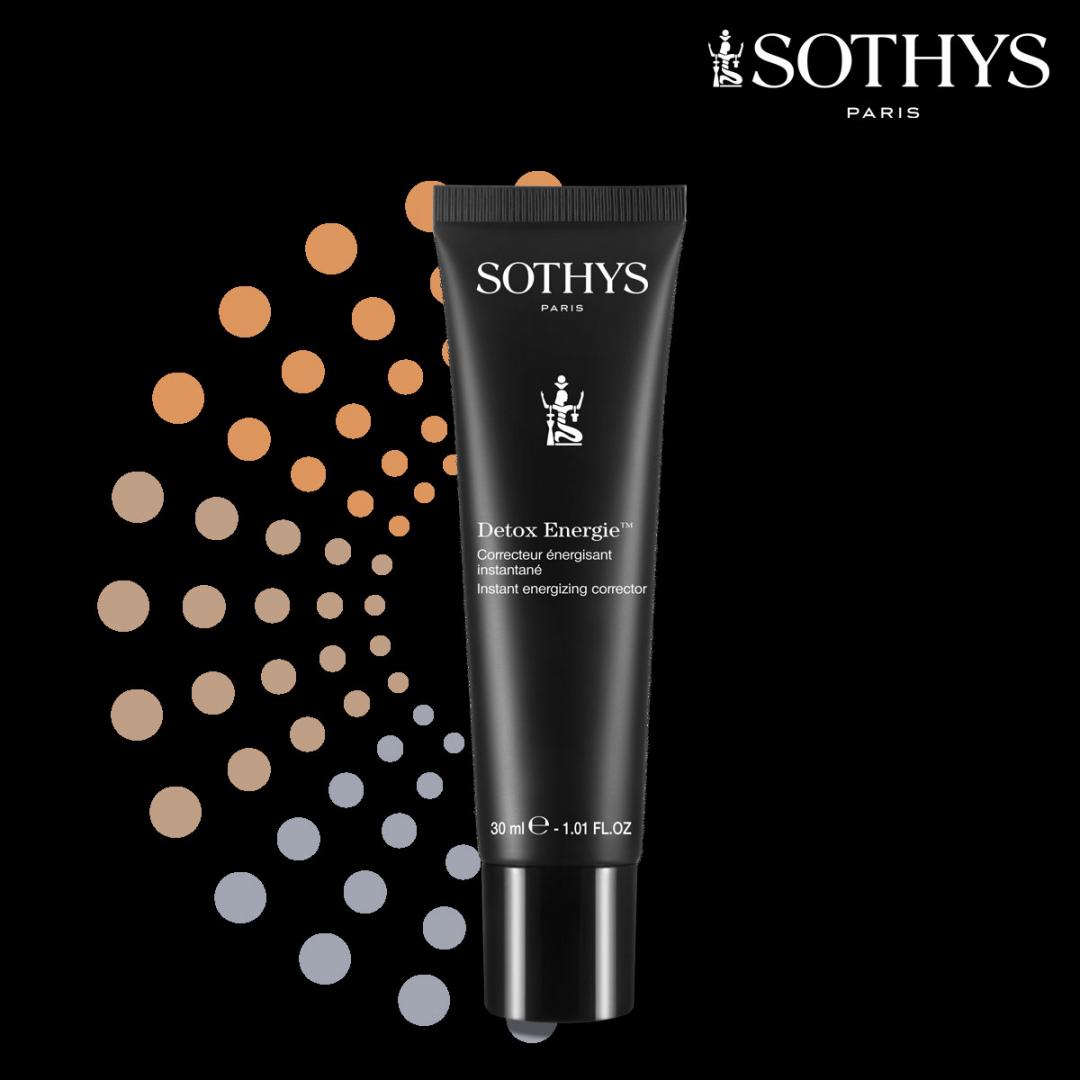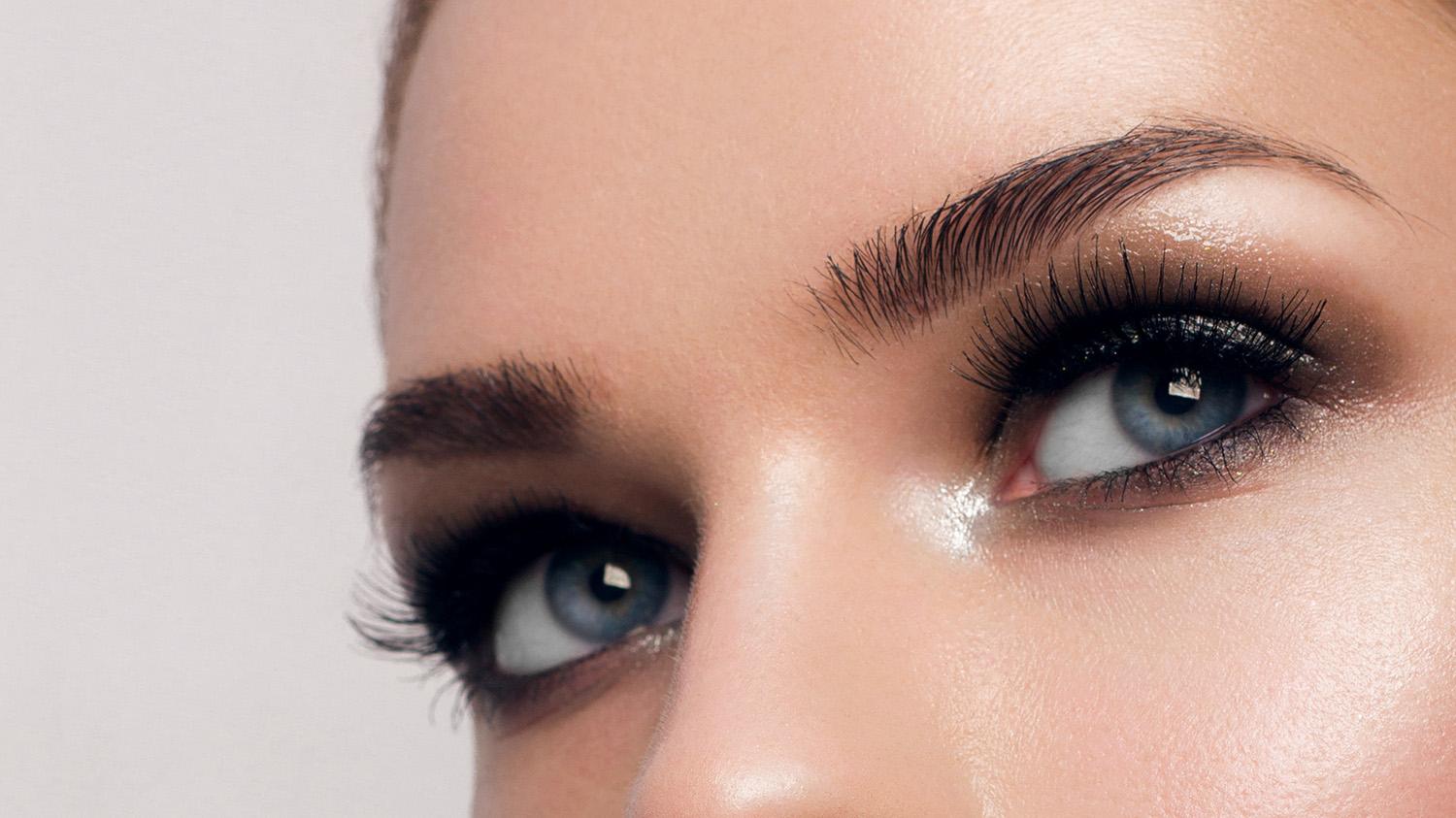 Sothys multi-action eye care: 30 min - $60
This treatment, specially designed for the eye contour area, immediately fades fatigue and ageing signs in 4 key steps.
Combining the beautician's hands with modeling porcelain specially designed for Sothys, this treatment is a truly exceptional moment for your eyes.
Thalion expert eyelift: 30 min $50
Anti-wrinkle and firmness of the eye contour. This ultra-targeted treatment plumps and protects against premature ageing and activates micro-circulation to decongest this fragile area.
It can be done at the same time as a facial treatment.
Thalion Firming Perfection Care: 75 min $149
Restructures, tightens and redraws the face contour.
This treatment is ideal for skin that needs to be toned. A unique combination of cutting edge active ingredients and manual anti-wrinkle and toning procedures.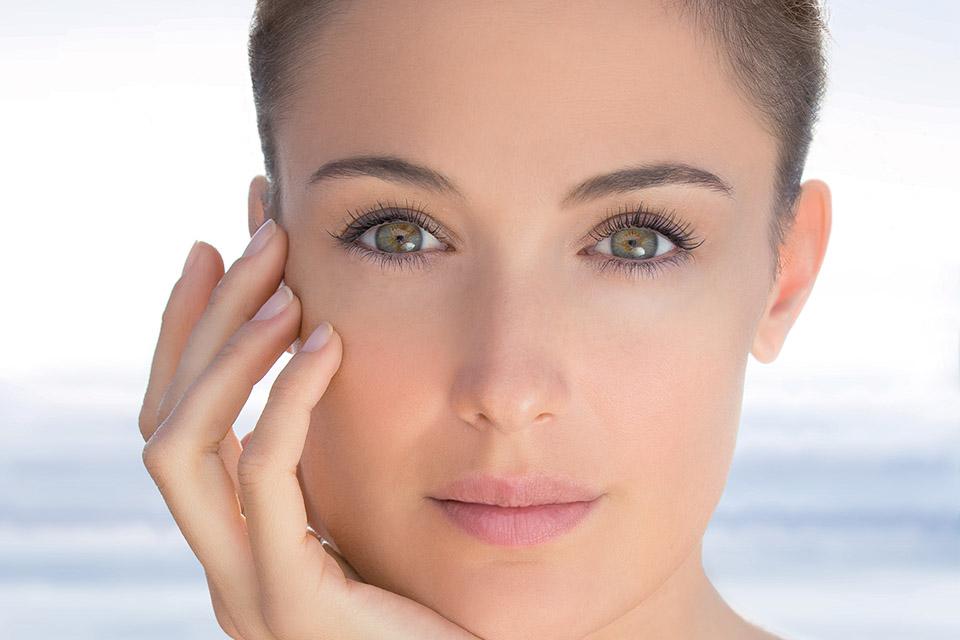 Thalion Absolute Lift: 75 min $149
A novel anti-aging response to intensively fight wrinkles and skin slackening. Its plumping and smoothing effect visibly reduces the marks of time. This treatment offers dual actions to fill in wrinkles and lift the features.
Sothys Intensive Youth Treatment: 90 min - $160
One of the most effective treatments that Sothys has created!
Wrinkles, tone, shape, complexion, hydration, nutrition... A total of 5 key steps and 8 specific formulas of active ingredients... Experience Sothys efficiency combined with pure relaxation... for visibly younger skin from the very first treatment.
The 3 treatment cure is highly recommended for rejuvenation up to 6 years old!
Glysalac Sothys treatment: 60 min $130
Medical inspiration and the beautician's expertise for renewed skin. After treatment, the skin is visibly brighter, smoother, with a radiant, even and lighten complexion.
ALL SKIN TYPES EXCEPT REACTIVE.
Sothys Corrective Care: 75 min - $130
Special Acne treatment!
Concentrated with powerful active ingredients, a 4-step treatment to recover a clear skin, free of imperfections. The skin is protected, mattified and clear.
FOR MIXED AND OILY SKIN.
Sothys Moisturizing treatment - 75 min - $140
Immerse yourself in a bath of intense hydration with the Sothys intensive moisturizing treatment with triple hyaluronic acid. Results in a single treatment, up to 71% more hydration!
It is recommended as a 3 to 4 treatment session for a restorative, plumping and long-lasting effect.
Thalion Men's Care: 60 min $129
"Facial Oxygen Booster"... Deep cleaning, hydration, and youthful action, for radiant and clear skin.
Sothys Perfect Contour Rejuvenating Care: 45 min - $80
A rejuvenating treatment that helps to shape the contour of the face, neck, neckline by lifting, smoothing, toning...
This treatment redefines the face's contour, helps preserve its shape, and smooths the neckline!
Treatment benefit: the skin regains a V-shaped curve. The face is visibly refined and becomes perfectly oval again. The product's texture is soft and smooth.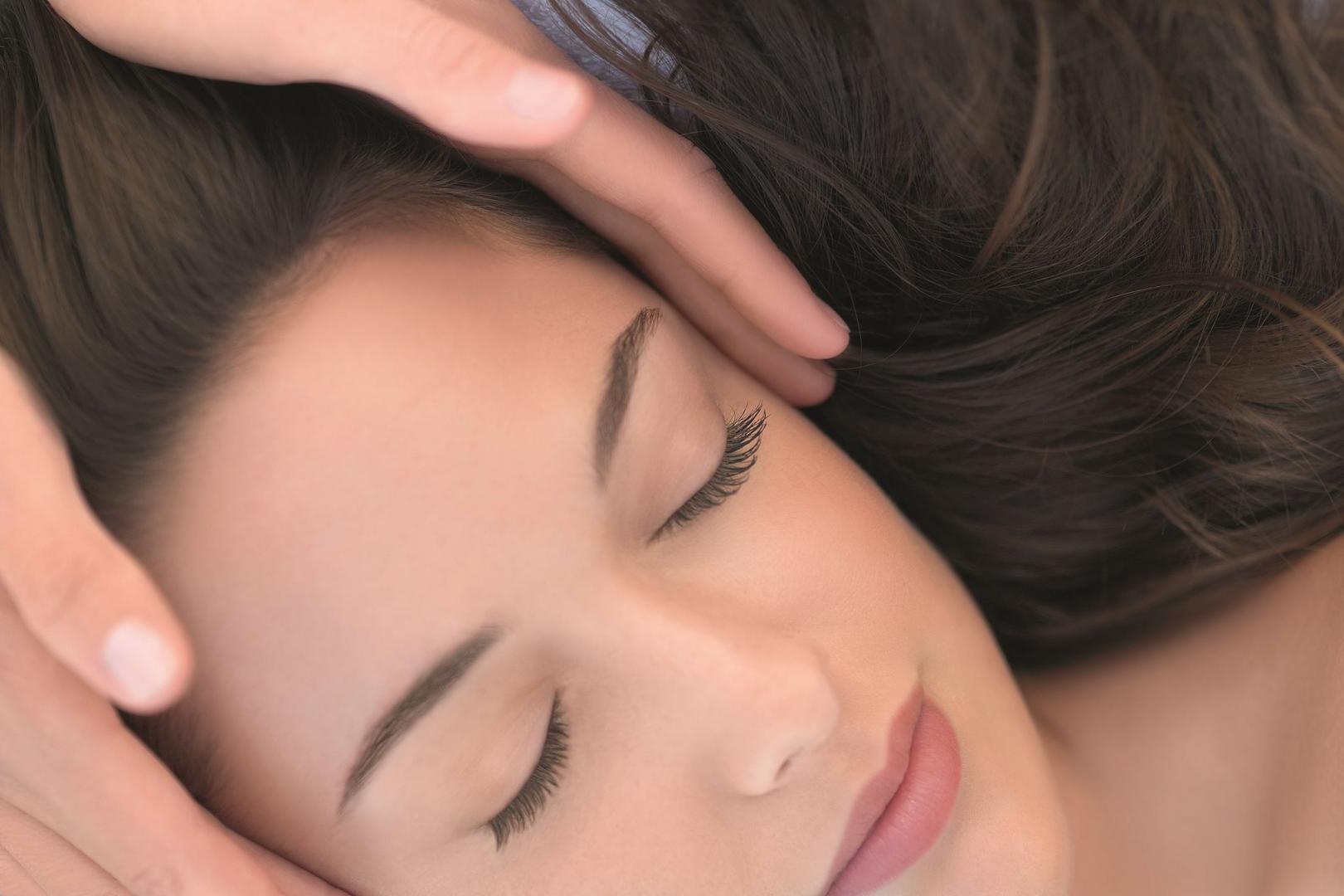 Sothys excellence secret care 2h30 - $350 (face and body)
"Exclusive duo of Rose Sothys stem cells and precious Porcelainflower oil".
The Secrets de Sothys ritual combines with elegance and refinement the ingredients of an exceptional treatment, a perfect combination for an unforgettable moment of well-being. Highly sensorial and efficient, the intoxicating fragrances (floral, fruity, and chypre), the music specially composed for this treatment... A whole journey for unequalled well-being and the benefits of an exceptional treatment: 4.5 years won in just one treatment, wrinkles volume is halved, the number of dilated pores are halved, the skin is moisturized and rejuvenated.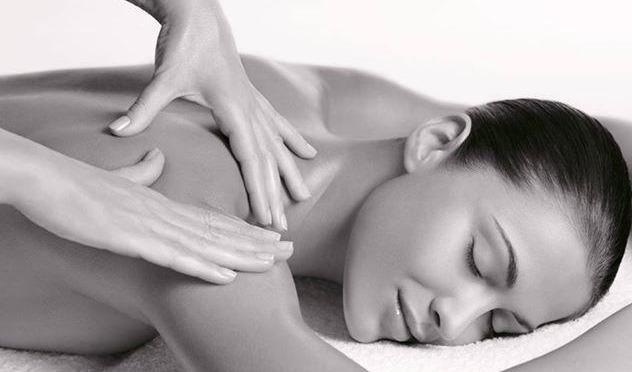 THALASSO TREATMENTS FROM BRITTANY... TO MONTREAL!
Welcome to our thalasso space... like being by the sea.
To help you relax and unwind, we have called on the expertise of our preferred partner, Thalion. The products are highly suitable for this type of treatment since the active ingredients are natural and all come from the Iroise Sea in Brittany!

Our body treatments all aim at objectives related to your well-being, various relaxing massages, therapeutic care and, of course, our slimming or firming therapies.
Original Marine Bath - 60 min $75
Regeneration & Nutrition
Intense exfoliation with a mineral scrub using sea salt, calcium and magnesium.
Special hydrotherapy bath 20 min.
Rest 20 min with a hot or cold drink.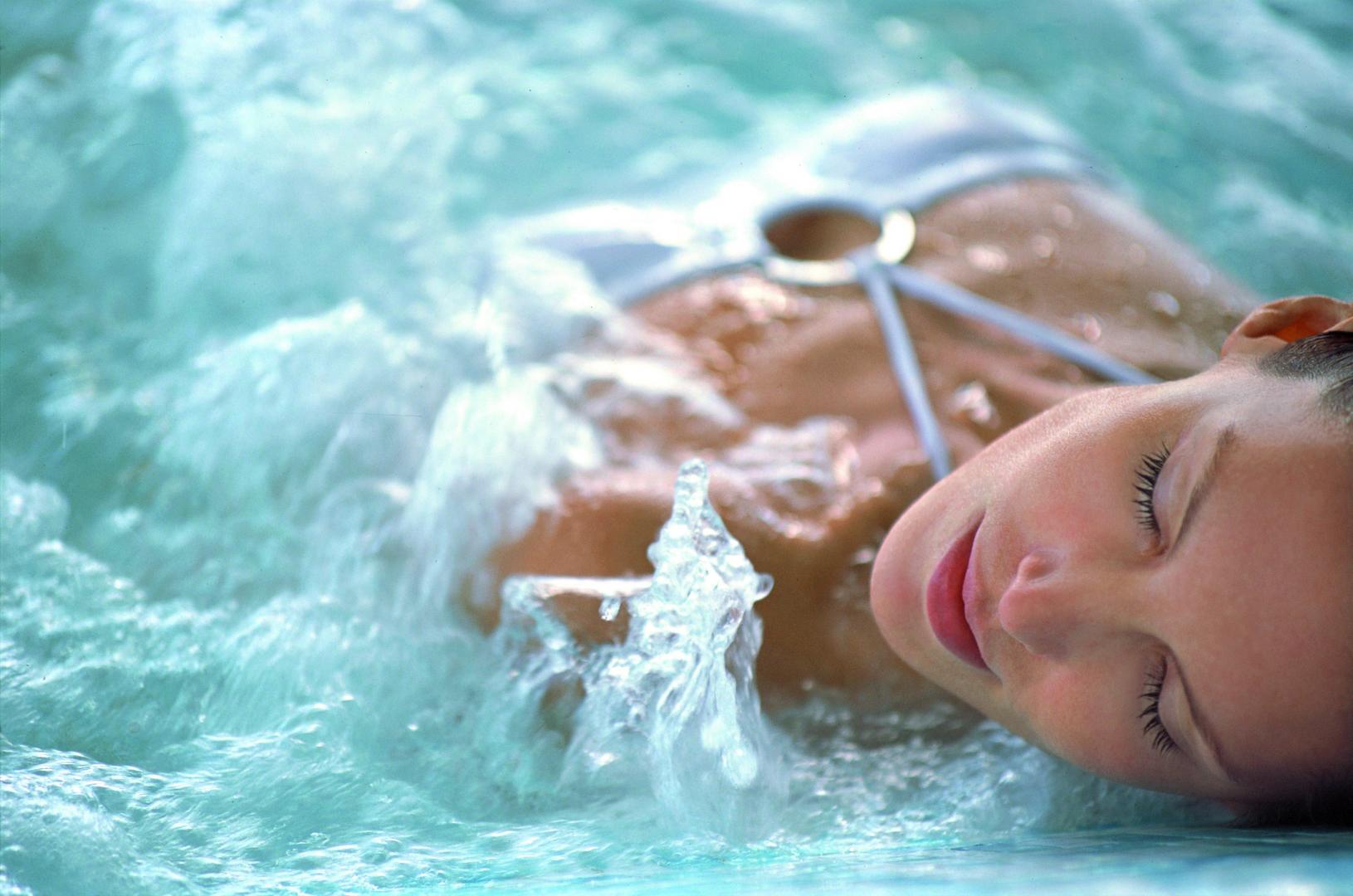 Performance Firmness - 75 min $115
Complete treatment for toning and regeneration
This procedure is intended to strengthen and reshape the body after a change due to pregnancy or a major weight loss.
Mineral toning scrub, special Thalasso bath, Marine Elixir, toning mask, resurfacing modelling wax... for proven results!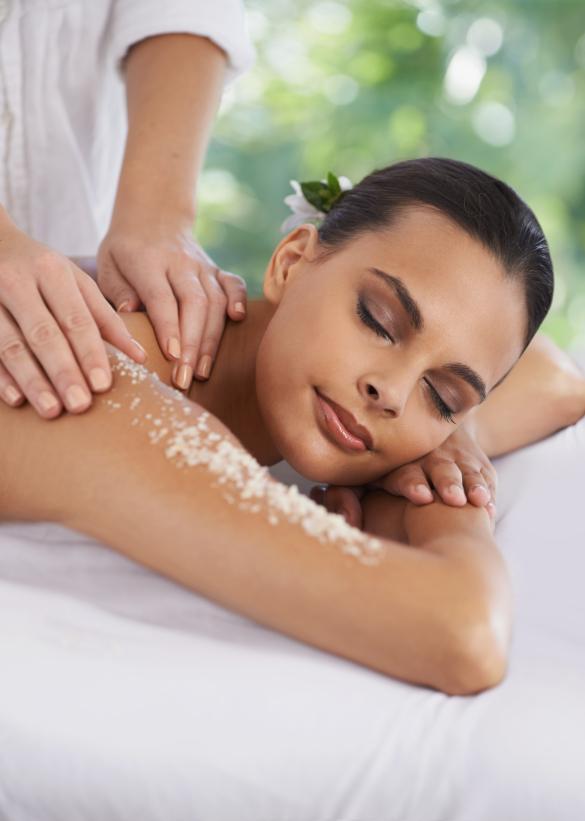 Slimming Express - 30 min 75 $
Localized thinning
New pearls that roll on the skin to deliver their precious content to the stomach and thighs to visibly refine the silhouette from the first treatment!
Slimming Active Tri - 60 min 95 $
Treatment of all forms of cellulite
Slimming, detoxifying and firming! All our knowledge of manual techniques associated with the power of Thalion active ingredients to effectively treat the different types of cellulite and the different stages.
* A pre-cure evaluation will allow us to make you a tailor-made proposal, with or without technology.
* Make an appointment for a free consultation.
Slimming Marine - 60 min 95 $
Trigger thinning
Exfoliation, wrap of seaweed from Brittany in a heating blanket followed by organic slimming gel. Unparalleled slimming and stimulating patents!
* Plan 8 to 12 treatments - 1 per week
Beneficial Mineral Source - 60 min 95 $
Special athletes - analgesic action
Mineral scrub, magnesium oil on areas of tension, warm sea mud wrap for 20 minutes (analgesic action, relieves nervous tension).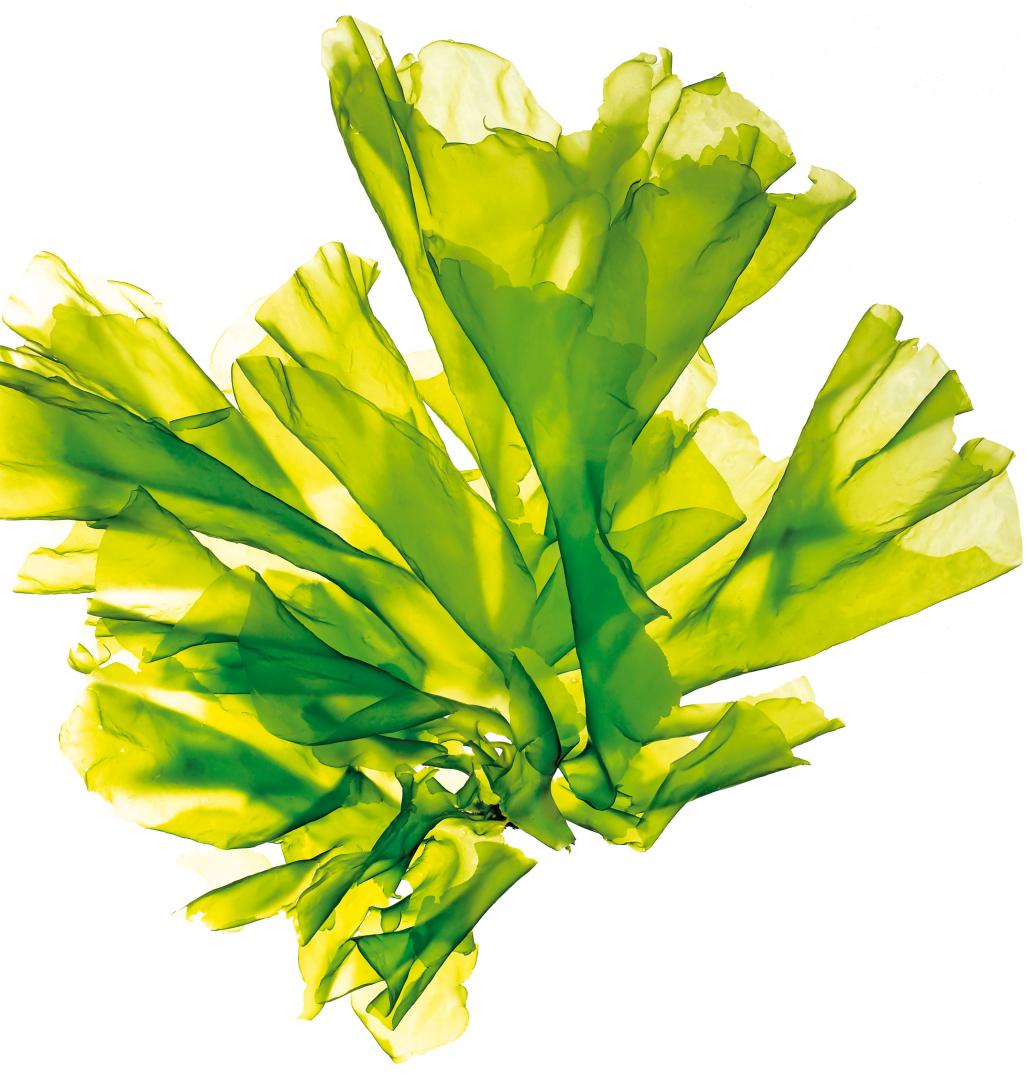 Detox Massage - 75 min $115
Prepares the skin before treatment, detoxifying action.
After a tonic scrub, a concentrate of marine active ingredients is rubbed with a specific detoxification gesture. Then drainage procedures follow before ending with the application of an ice cube gel.
This deep detox treatment combines drainage and thus stimulates the elimination of toxins.
The body thus prepares itself to eliminate from the very beginning of the slimming treatment. The procedure is renewed every 5 treatments during the therapy.

Non-abrasive microdermabrasion... to erase the passage of time... Without damaging the skin
We have chosen dermapod!
Microdermabrasion is a procedure that consists of projecting microcrystals of a natural mineral onto the skin to remove dead cells from the stratum corneum of the skin. By removing part of the epidermis, microdermabrasion stimulates the regeneration mechanism to produce more proteins, collagen and elastin.
Microdermabrasion restores skin's radiance, removes dead cells, tightens dilated pores, accelerates cell regeneration and repair, stimulates collagen and elastin production, and increases dermal density.
Combining microdermabrasion with other treatments or technologies significantly increases their effectiveness, allowing better absorption of the active ingredients.
Our products for your eyes:
Eyelash and eyebrow tints
Misencils Eyelash Extensions
Eyelash enhancement products
Beautify your face with the Fleur de Peau skincare products. Guaranteed results!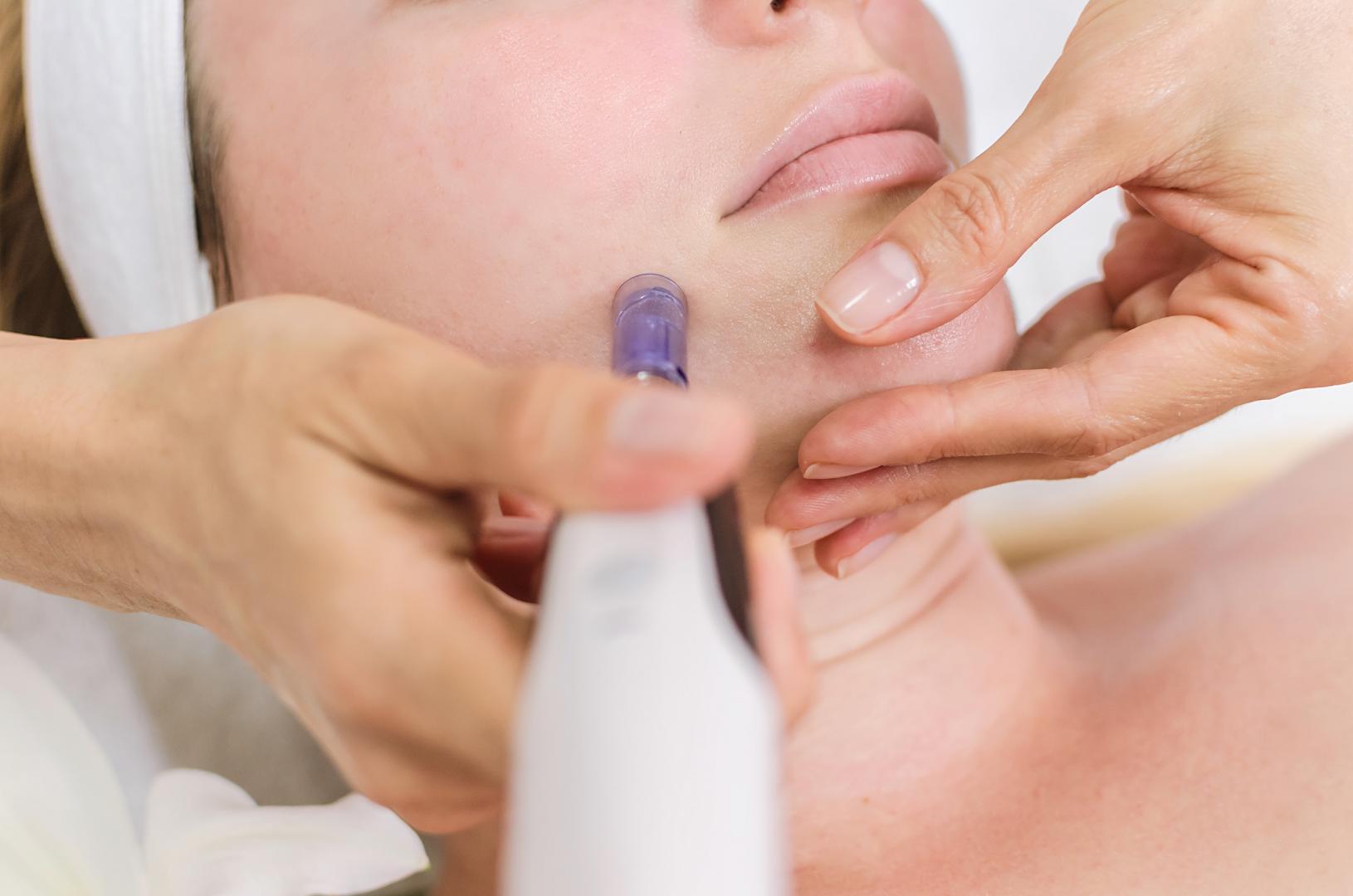 Body essentials
Relaxation
Our body care expertise should make you feel great. Whether it's to detoxify, drain, firm up... or just to take some time for yourself, we have a whole range of treatments to offer you.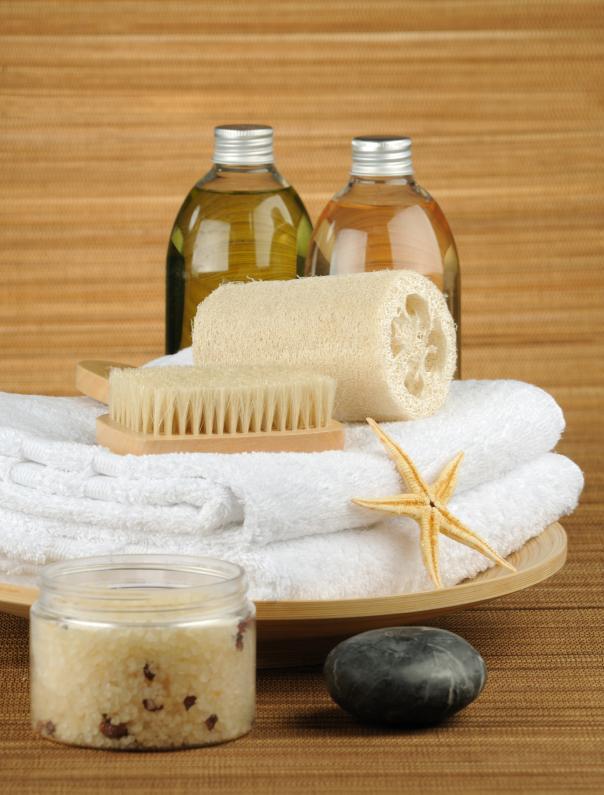 Tonic leg care - 45 min - $75
Decongests & Relieves
This treatment fights against water retention in heavy, tired and swollen legs.
The draining and detoxifying effect are boosted by a circulation stimulating massage followed by an ice-cold bio-gel.
Velvet Feet SPA - 30 min $50
Repair dry and battered feet
Spa with relaxing seawater bath, sea salt scrub, and toning and relaxing massages to nourish and repair even the most tired feet.
Soaking in a sea bath, exfoliating fluid with sea salts, nail and hand massage.
Infinite Velvet Care - 30 min - $50
Exclusively with a facial treatment
Delicious body scrub ritual followed by the application of a moisturizing veil that brings incredible softness to the skin.
Special Back & Neck Relaxation - 60 min - $95
Escape & Anti-stress
After a purifying exfoliation and a relaxing sea mud mask, the final modelling unties tensions in the neck, shoulders, nape and back one by one.
This treatment ends with a scalp massage.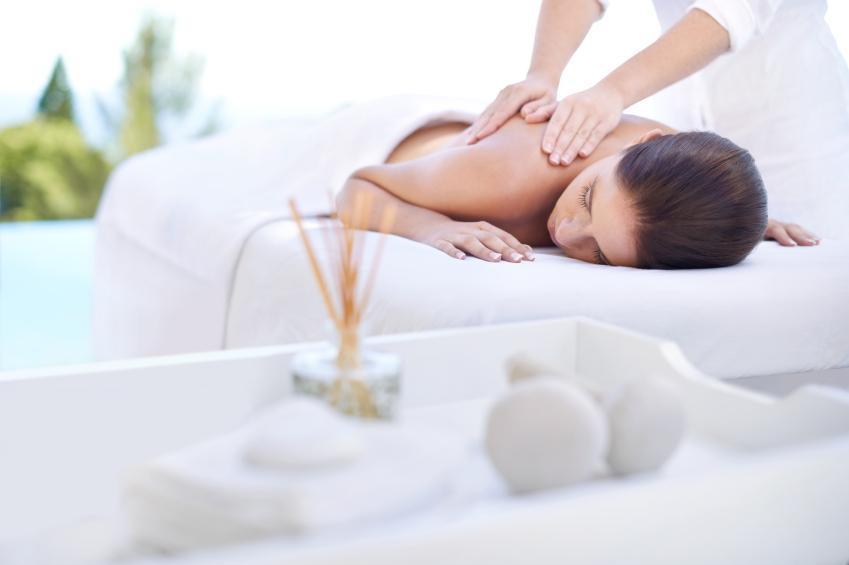 Cocoon Hands SPA - 30 min - $50
Repair damaged and dry hands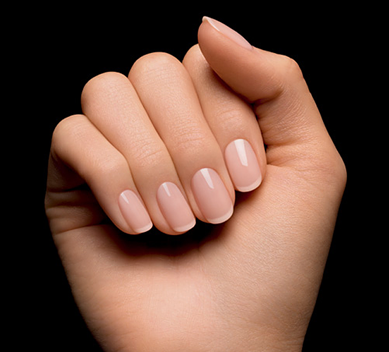 CELLU-CONTOUR - 60 min $95
Intensive cellulite treatment
After analyzing the type of cellulite, a protocol is drawn up with the most suitable ingredients. The skin contours are redrawn from the very first treatment.
Adipose cellulite or aqueous cellulite, each protocol is carefully studied to give you fast and long-lasting results. The use of technologies will be recommended if your cellulite is too fibrous and, therefore, too painful.
You can consult us without any obligation on your part. We will be delighted to offer our advice and make you a reasonable and reliable proposal.
Bust Perfection - 60 min - $95
A treatment dedicated to the beauty of the bust. This fragile area is delicately exfoliated then reshaped thanks to the mask and the firming massage. The bust and neckline appear beautiful. They become firmer and toner.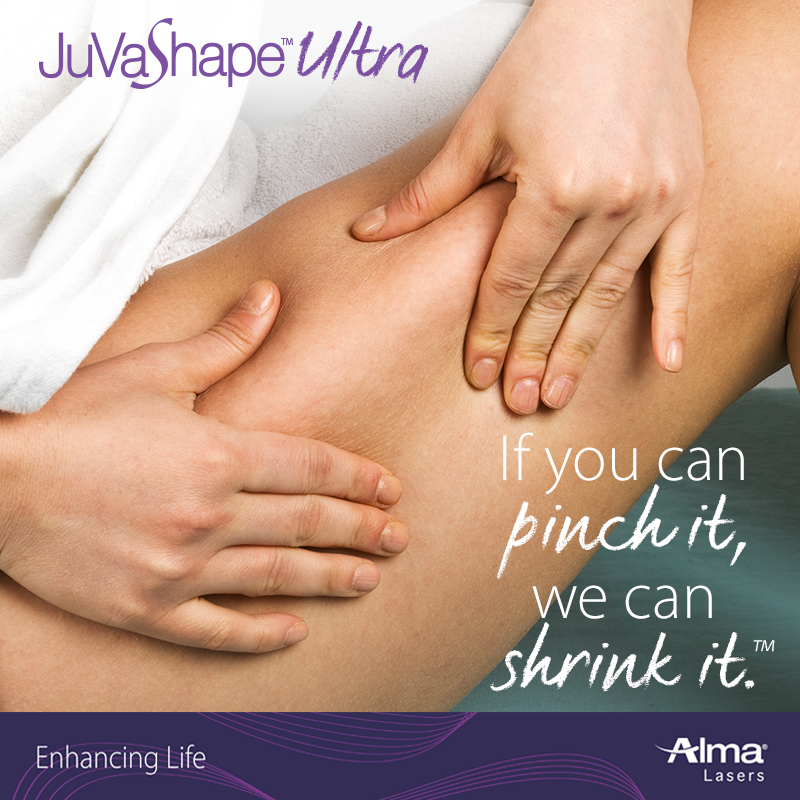 LASER SCULPSURE
Are you worried about your unsightly curves? Would you like to sculpt your body in specific areas? Those small areas that do not respond to dieting and sport?
Painless, no pauses, no surgery
Definitive elimination of 24% of fat cells
in a single treatment, in just 25 minutes.
Non-invasive lipolysis of the abdomen, flanks, back, inner and outer parts of the thighs...
2nd treatment 6 weeks later if necessary.
Rates per zone, discount for several zones, personalized plans for several regions.
FREE NON-BINDING CONSULTATION,
BOOK AN APPOINTMENT!
1ST LASER TREATMENT IN THE WORLD APPROVED BY THE FDA FOR NON-INVASIVE LIPOLYSIS...
DESIGNED TO EFFECTIVELY AND SAFELY REMOVE UNWANTED FAT CELLS!
Are you worried about your unsightly curves? Would you like to sculpt your body in specific areas? Those small areas that do not respond to dieting and sport?
Painless, no pauses, no surgery
Definitive elimination of 24% of fat cells
in a single treatment, in just 25 minutes.
Non-invasive lipolysis of the abdomen, flanks, back, inner and outer parts of the thighs...
2nd treatment 6 weeks later if necessary.
Rates per zone, discount for several zones, personalized plans for several regions.
FREE NON-BINDING CONSULTATION,
BOOK AN APPOINTMENT!
1ST LASER TREATMENT IN THE WORLD APPROVED BY THE FDA FOR NON-INVASIVE LIPOLYSIS...
DESIGNED TO EFFECTIVELY AND SAFELY REMOVE UNWANTED FAT CELLS!
Contact us for more information about our rates.514-700-6997
Located in Montreal, FLEUR DE PEAU ESTHÉTIQUE is the perfect place for facial treatments.
Beauty care for all skin types
Specializing in face and body care, we provide treatments for all skin types. Our centre offers a wide range of body and facial care adapted to your specific needs, including:
Seasonal care: To leave the skin revitalized, toned and full of radiance both in spring and autumn.
Glysalac care: For a clear and smooth skin
Corrective care: To protect and regulate the skin complexion
Hydra 3HA care: To plump and intensely moisturize the face
Detox care: To restore the skin's radiance and energy by wrapping the skin in a stream of light
Perfect shape youth: To redefine, shape and protect facial contours
Multi-action eye contour: To diminish the appearance of wrinkles, dark circles and puffiness of the eyes
Rely on our professional team to effectively advise you according to your needs.
Face and body treatments
Non-surgical facelift
Laser hair removal
Massage therapy
Makeup
Beauty care
Spacious and peaceful setting for optimized relaxation
Heated electric massage tables
Tailored massage for different health conditions
Beauty dose treatment
Our beauty centre is located in Montreal
We offer a variety of treatments adapted to your needs
A wide range of branded products
To guarantee top-of-the-range treatments, we use Sothys products, which are renowned for their efficiency and reliability.
Our beauty salon is equipped with high-performance technologies and products such as:
Klapp Technologies that help fight against the first signs of ageing
Thalion, whose natural products are formulated using the richest seaweeds and marine plants from Brittany
Sothys, world-renowned exclusive and outstanding cosmeceuticals
The Thalion product range is manufactured in Brittany and approved by Health Canada.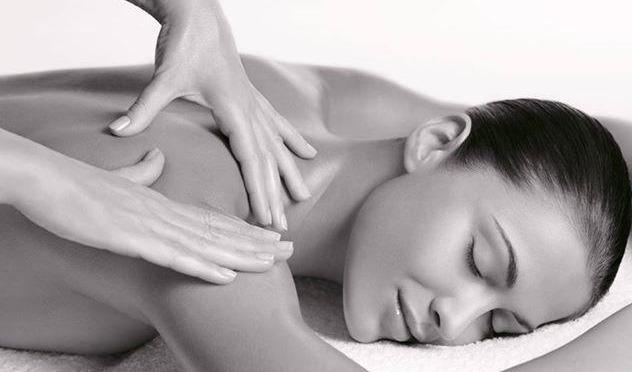 Our products are Health Canada approved

 
Contact us for more information about our services
We boast an excellent reputation in Quebec (Longueuil, Laval, etc.) thanks to our high-quality products.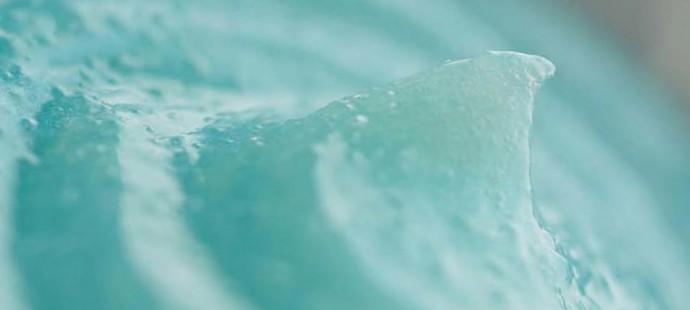 FLEUR DE PEAU ESTHETIQUE is committed to ensuring that the collection and processing of data carried out by our
fleurdepeauesthetique.com
site complies with the General Data Protection Regulations (GDPR) and the Data Protection Act. To know and exercise your rights, particularly concerning the withdrawal of consent to the use of collected data, please consult our
privacy policy