WELCOME TO FLEUR DE PEAU…
Browse through our offers, promotions...And our periodical free trials!
Our philosophy has not changed in years and we advocate non-invasive, effective and reliable technologies, certified by Santé Canada! Our team of experts is always on hand to offer excellent treatments, advice and results.
When you take care of your skin early on with tailored products and non-invasive technologies, it becomes easier to accept how your face changes with time and appreciate your natural beauty.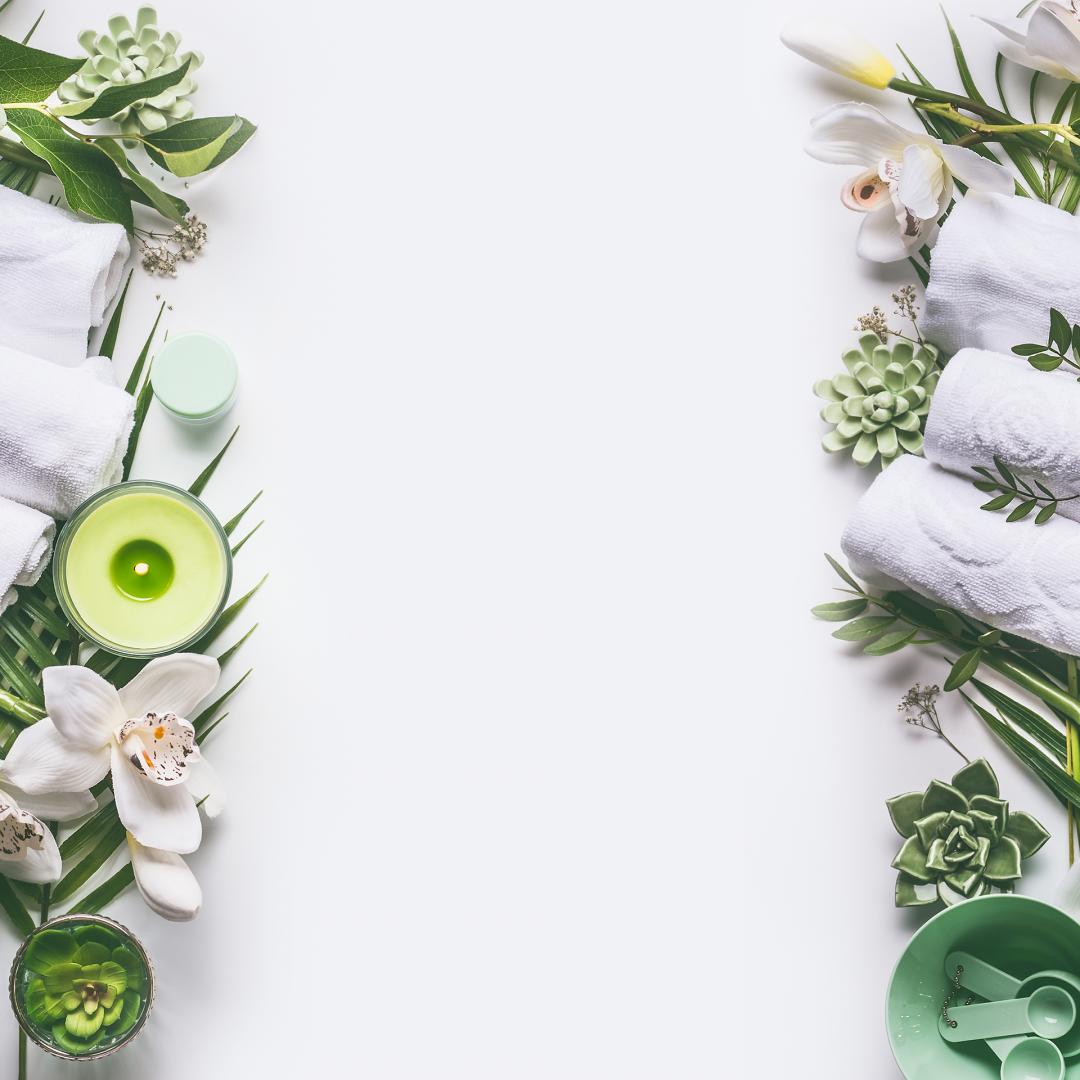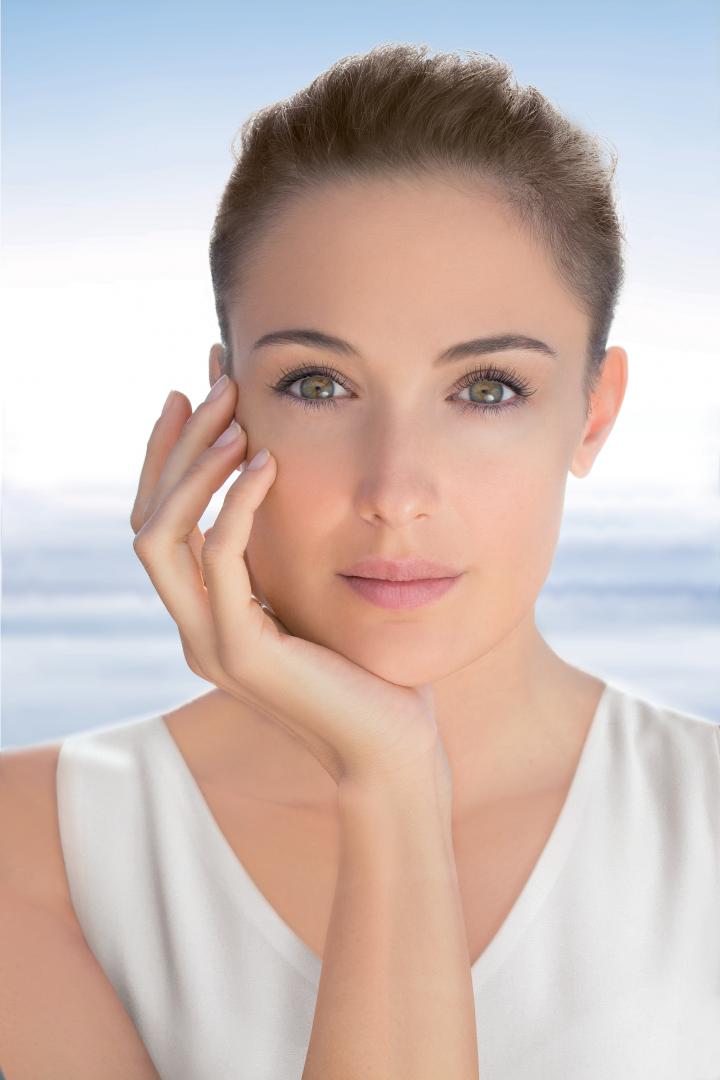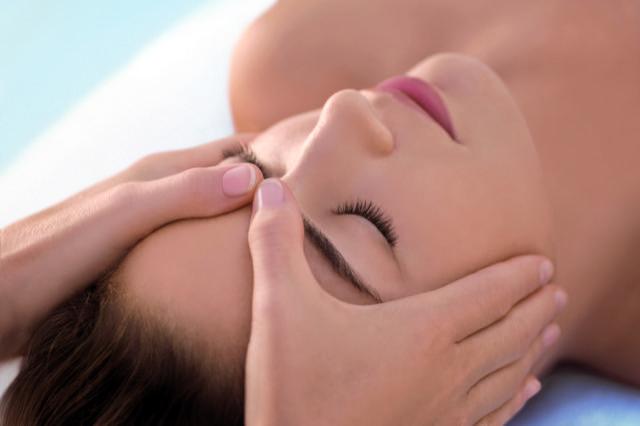 Ladies and Gentlemen
PROMO FACE AND BODY
During all November 2020
Buy a facial 
AND
GET A BODY TREATMENT
50% OFF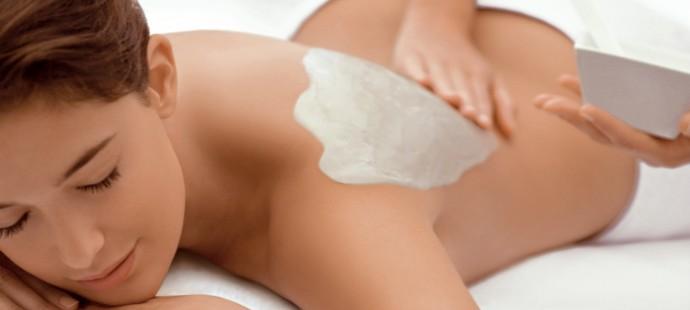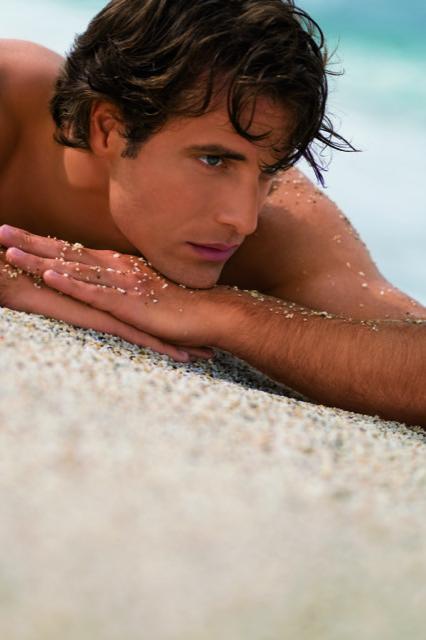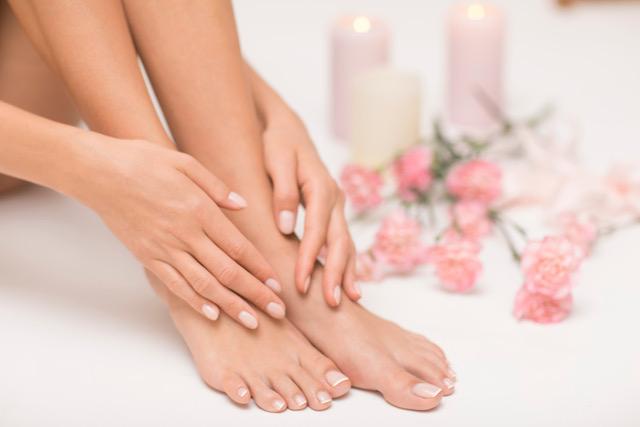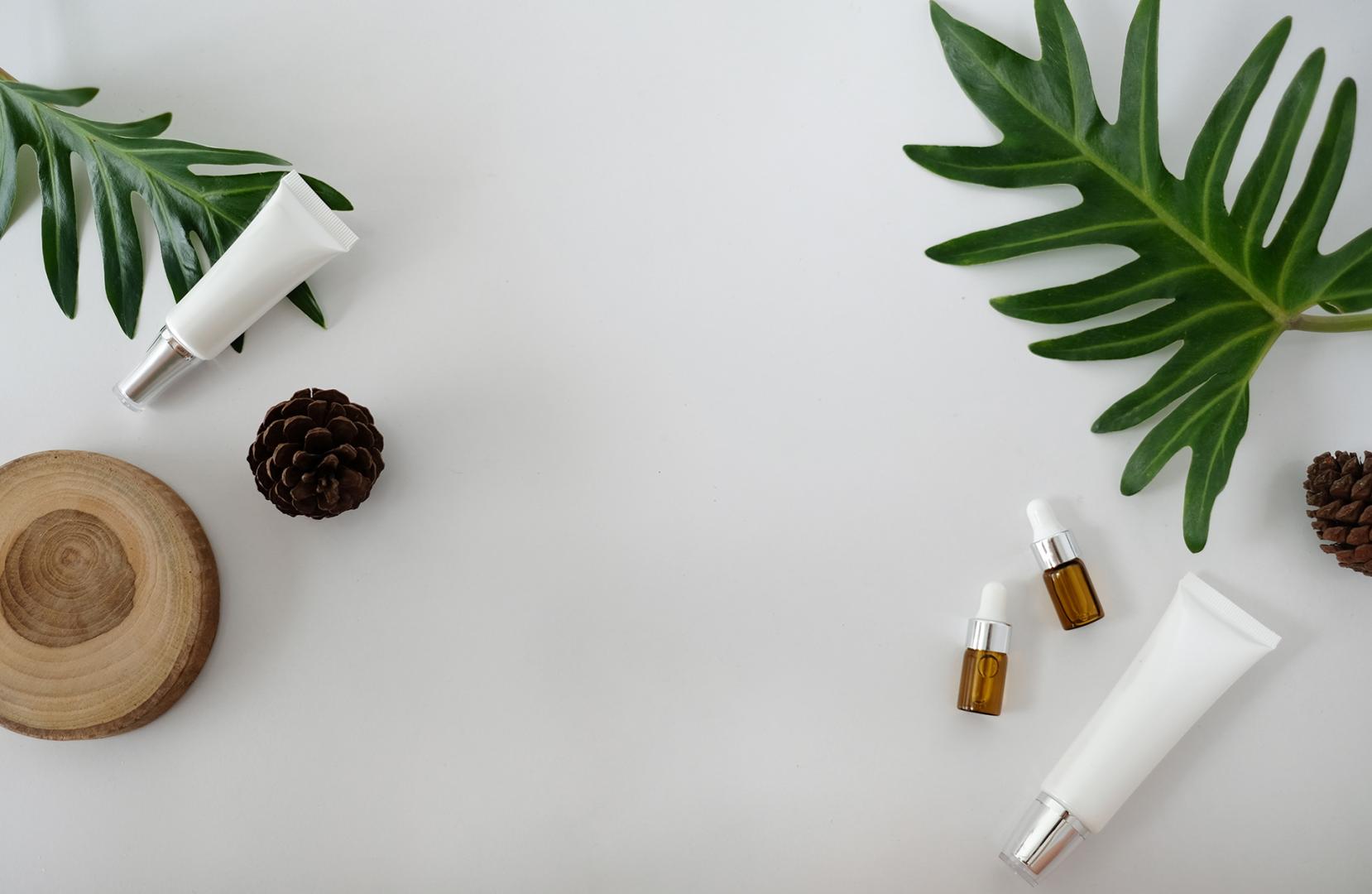 SPA HANDS COCOON
+
SPA VELVET FEET
+
RELAX BACK AND NECK TREATMENT
=
2H15 OF SWEETNESS !
$130 INSTEAD OF $195
Offer valid until November 30, 2020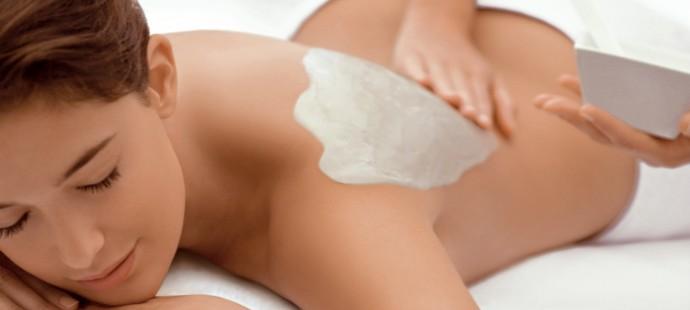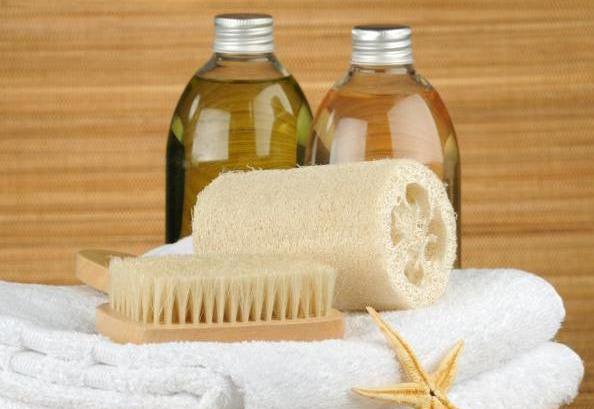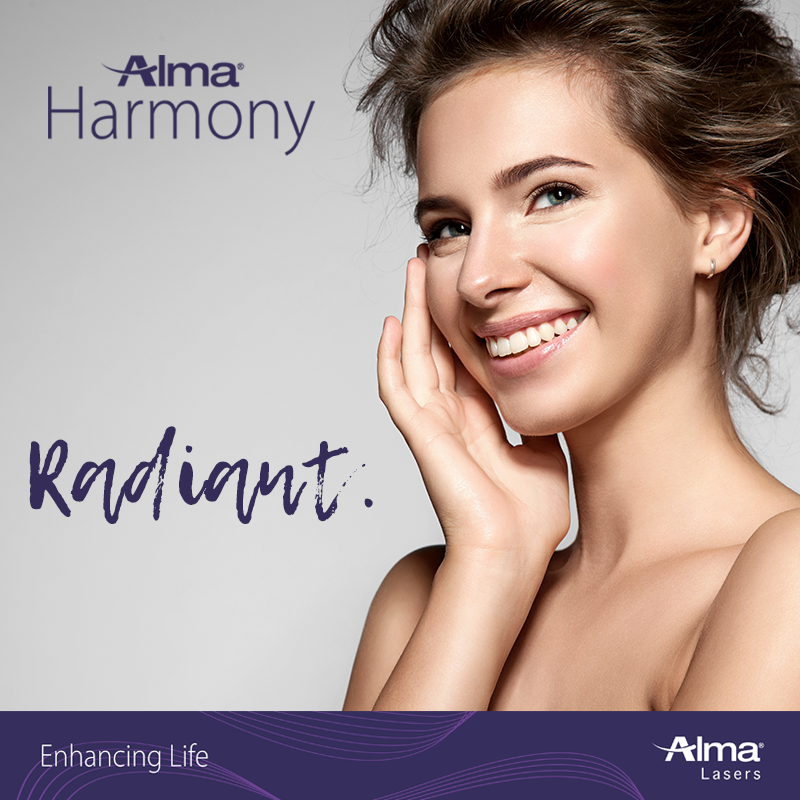 Dull complexion, desire for nothing, your skin sends back to you what you feel... you are not the only one to feel that, so
ARE YOU INTERESTED IN A HEALTHY GLOW ?
Let us make you smile again
Take advantage of our promotional giveaway
"A secret cocktail of several treatments resulting from our expertise"
2 hours of care with a $260 wedge for only $160
Offer valid at Fleur de Peau !!
CANCELLATION POLICY :
Due to a large number of unkept appointments, we now charge 50% of the value of the treatment for any cancellation within 24 hours of the appointment. For noshow appointments without prior cancellation, a 100% charge of the value of the treatment will apply.
THANK YOU FOR YOUR UNDERSTANDING.