Massage therapist in Montreal
Specializing in professional massage therapy, Fleur de Peau offers a range of treatments in a relaxing and peaceful environment. For all messages of 90 minutes, we also offer a complementary therapeutic bath with Dead Sea salts.
THERAPEUTIC SWEDISH MASSAGE
Swedish massage is a dynamic therapy technique, which aims to relax the entire body by easing tension and improve joint flexibility. Its toning and relaxing effect is also beneficial for improving blood and lymphatic circulation, while decreasing muscle toxins. It helps the body regain its natural balance.
60 MIN: $95
90 MIN: $130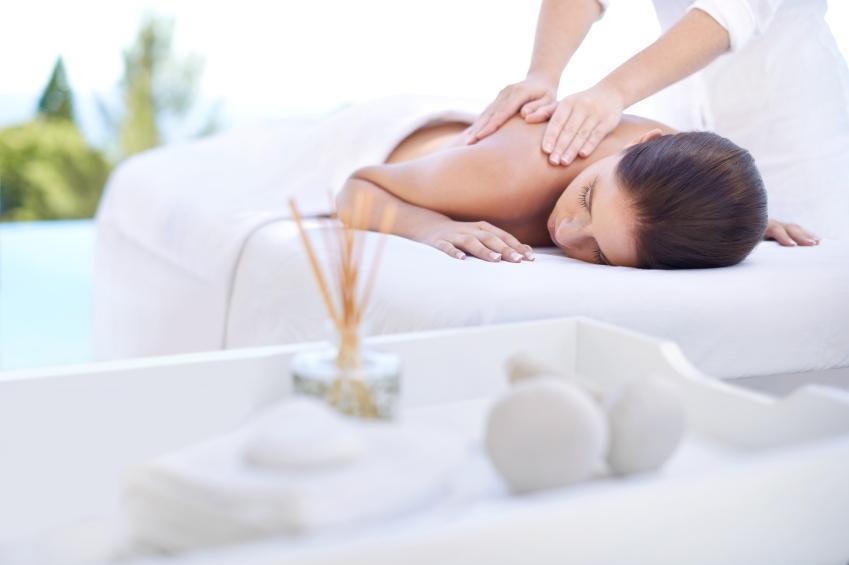 CALIFORNIAN MASSAGE
The Californian massage is a stress-busting therapy (both physical and mental), to provide effective and lasting relief of tension. The massage harmonizes your entire being and increases your self awareness and sensitivity.
60 MIN: $95
90 MIN: $130
HOT STONE MASSAGE
Hot stone massage is a type of massage therapy that uses classic massage techniques and essential oils. Heated volcanic rocks, usually made of black basalt,
are placed on specific parts of the body. The stones are then manipulated through gentle massages, including long strokes, circular movements, tapping and kneading.
90 MIN: $150
FOOT REFLEXOLOGY
Reflexology- promoting health through the manipulation of specific points and areas on the feet.
60 MIN: $85
90 MIN: $120
Hot therapy by Fleur de Peau
Back massage with hot stones
Anti-aging face treatment with hot beads
Paraffin treatment for hands and feet
Cold therapy by Fleur de Peau
Asian spoon facial treatment
Cold beaded eye treatment
Application of a cool gel for tired legs
Tonic-Thai treatment by Fleur de Peau
Body scrub with Himalayan salts
Hydro-massage bath of 10 to 20 min (you choose)
Lymphatic drainage of legs
Seaweed and green tea body wrap